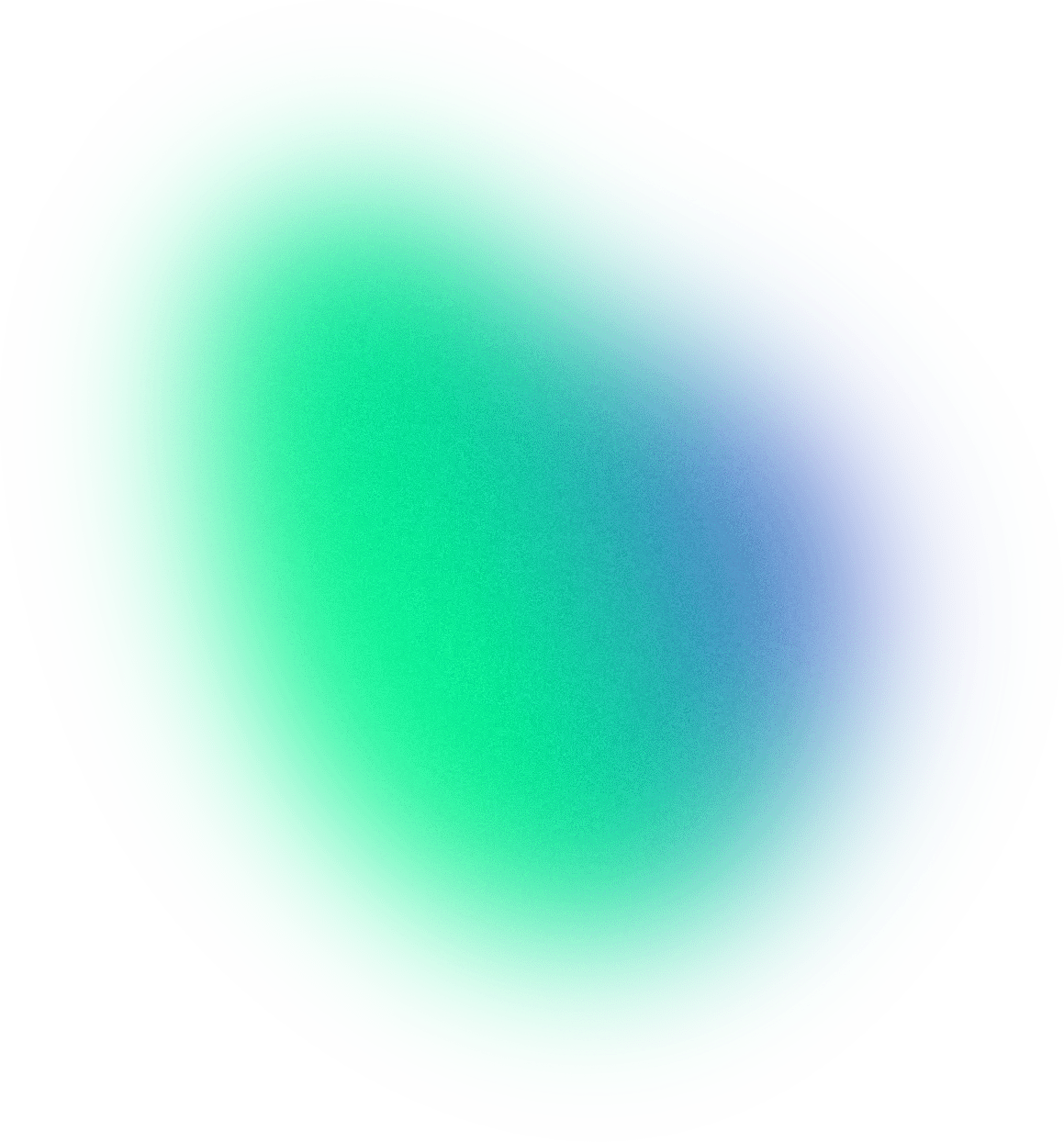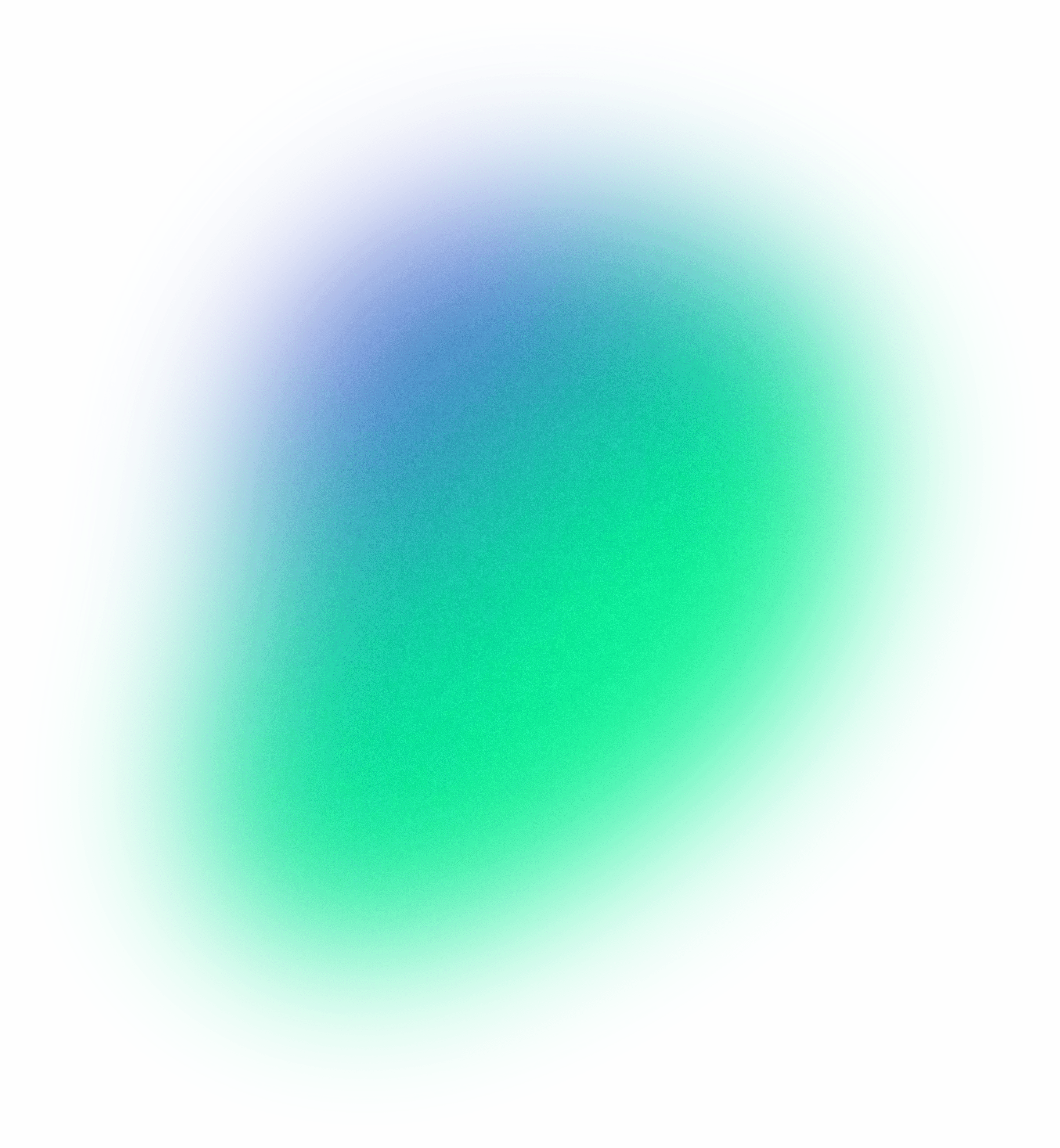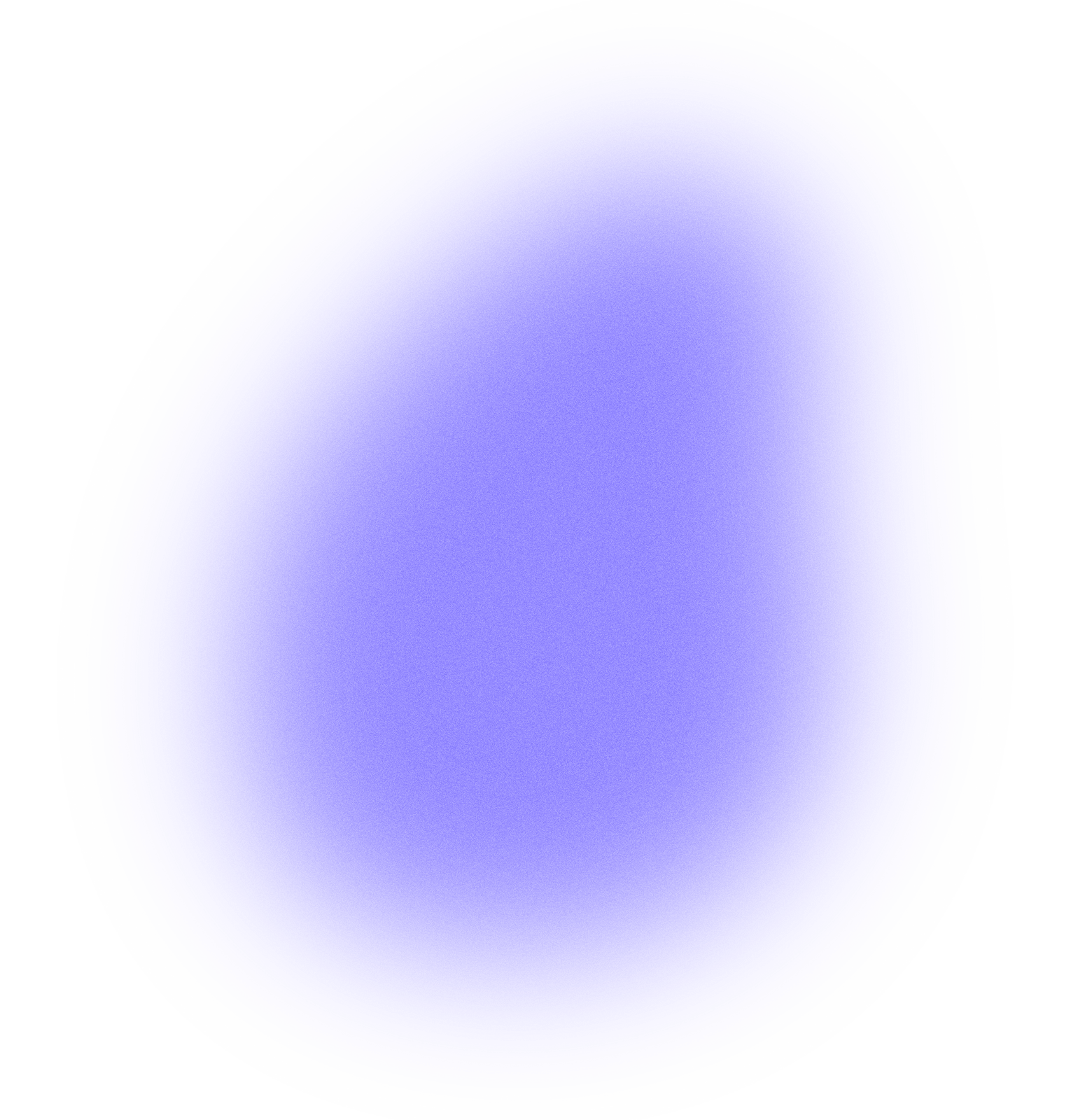 Keep all the pillars, processes and key data of your business under control and in a single place. Management, Marketing and Data in a way that is 100% adapted to your sector.
*Price without VAT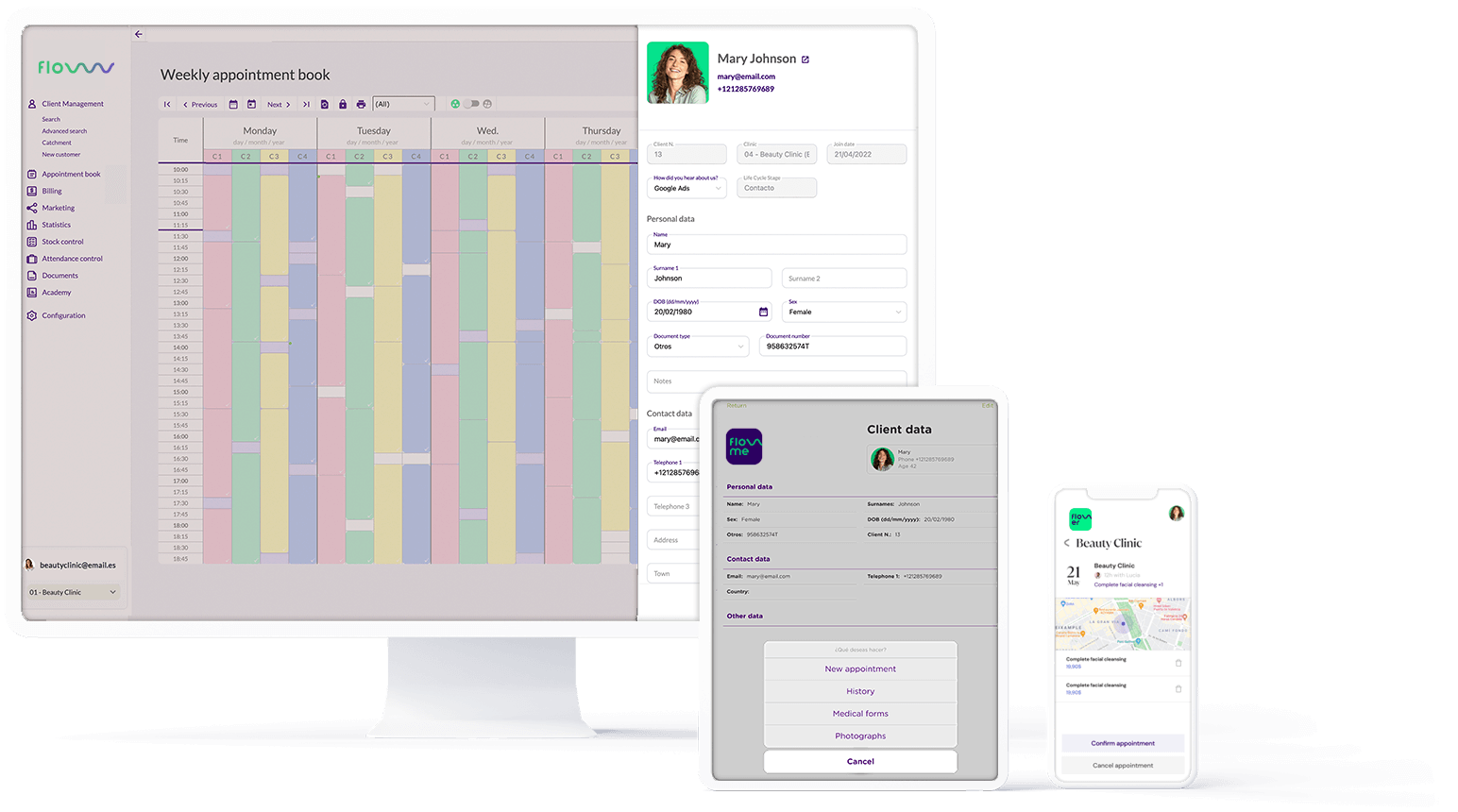 All plans include: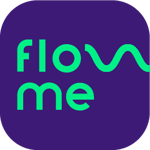 App for your team with the leading software features. Optimize client reception time and improve their experience in the cabin.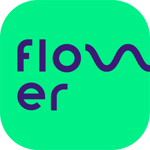 App for your customer with online booking and push messages. Give visibility to your business and offer flexibility to your customers.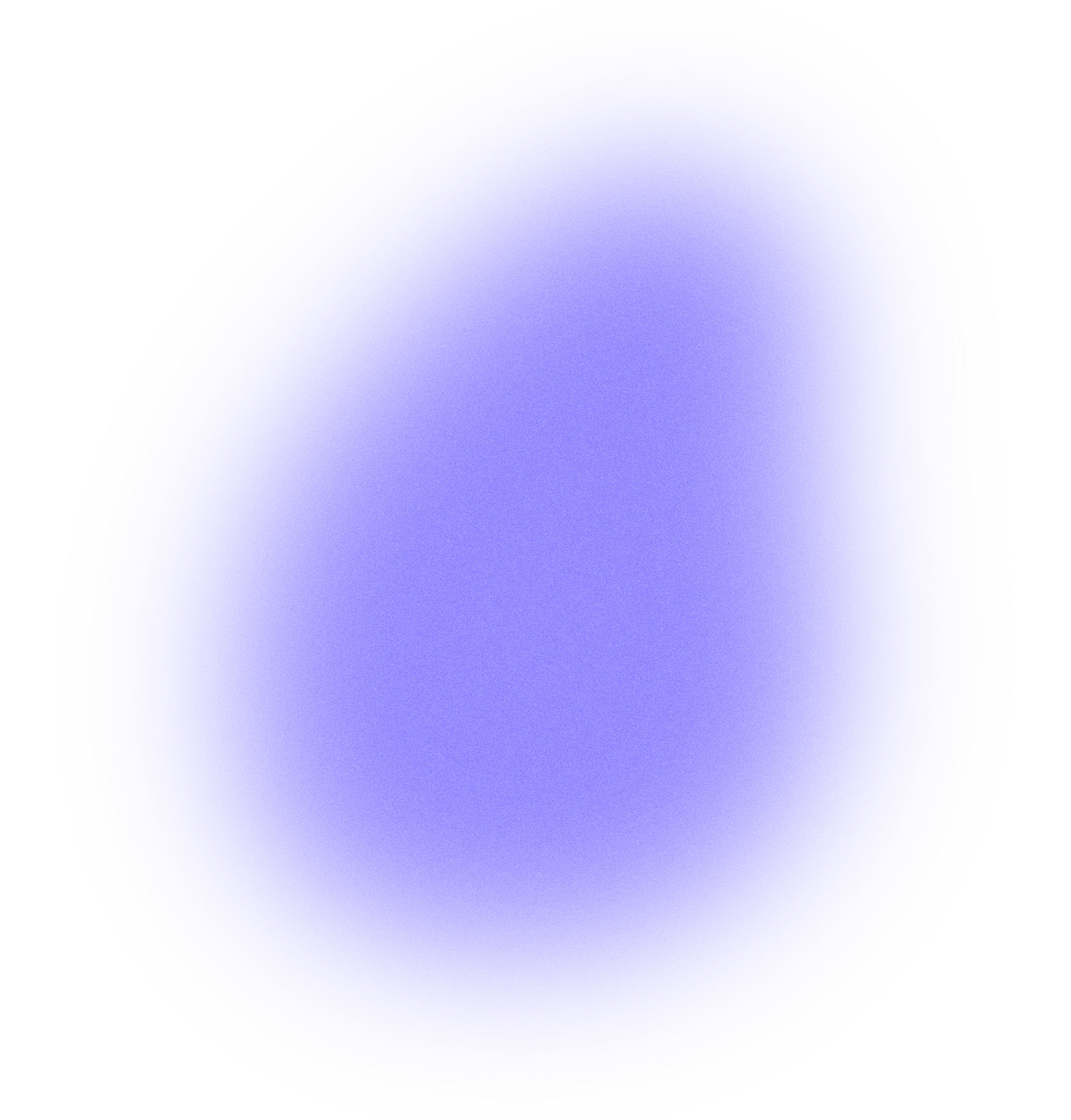 Personalize your experience with Add-ons
connect
Connect with your audience through any digital channel and make it easy for your clients to book and change appointments, offer online sales, and improve communication. Give your customers the comfort they seek when interacting with you.
*Price without VAT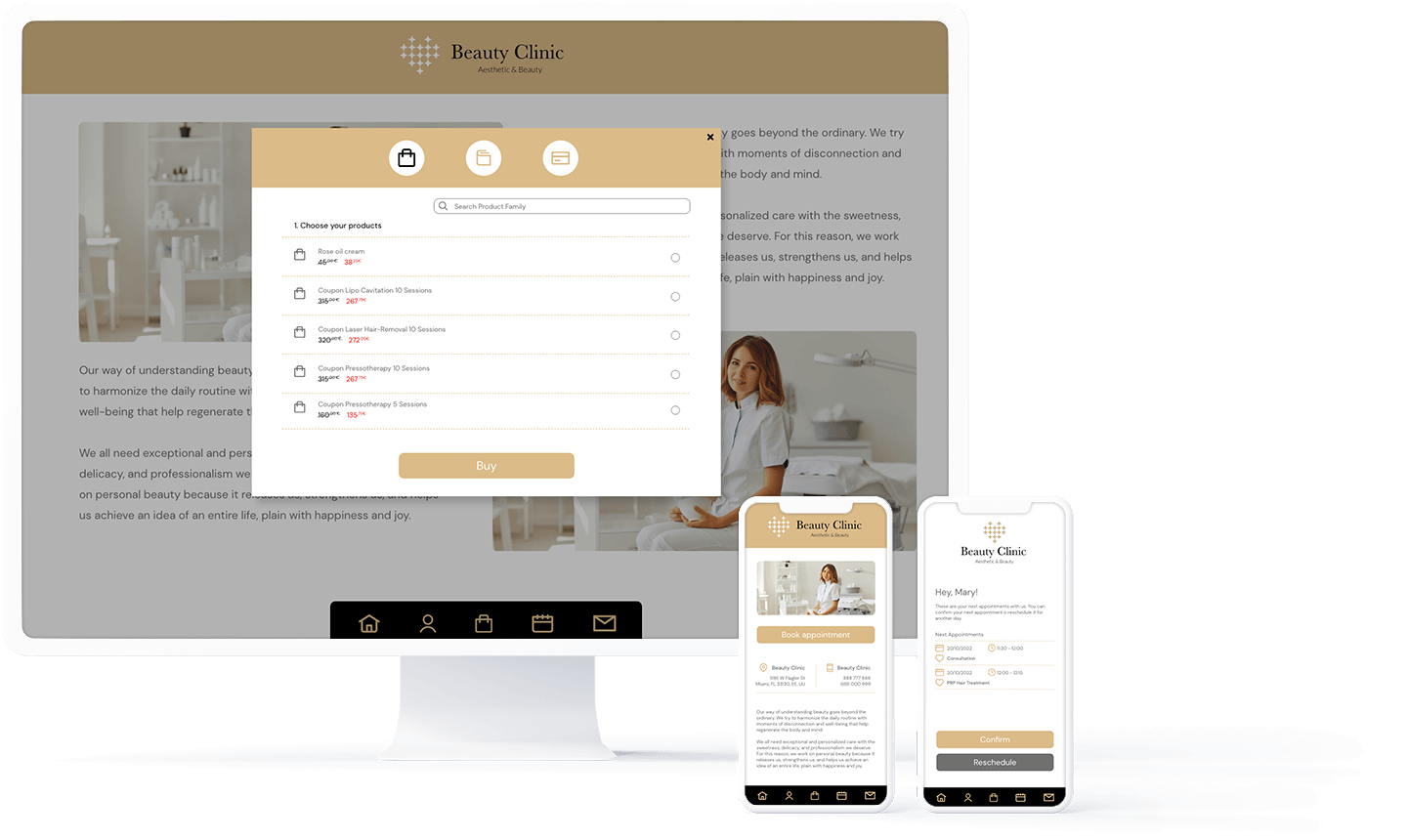 Choose one or combine any of the add-ons to create a complete experience.
Custom App
Custom app for your business with booking and online purchases, integrated with the software.
Customers Area
Microsite that offers bookings and online purchases, with its own URL to share or boost your ads.
Reschedule
Appointment reminder with the option to confirm or change a time to reduce no-shows.
crm
Capture customers, manage to merge the marketing and sales team in the same place with tools that give cohesion to their work. Give superpowers to your team.
*Price without VAT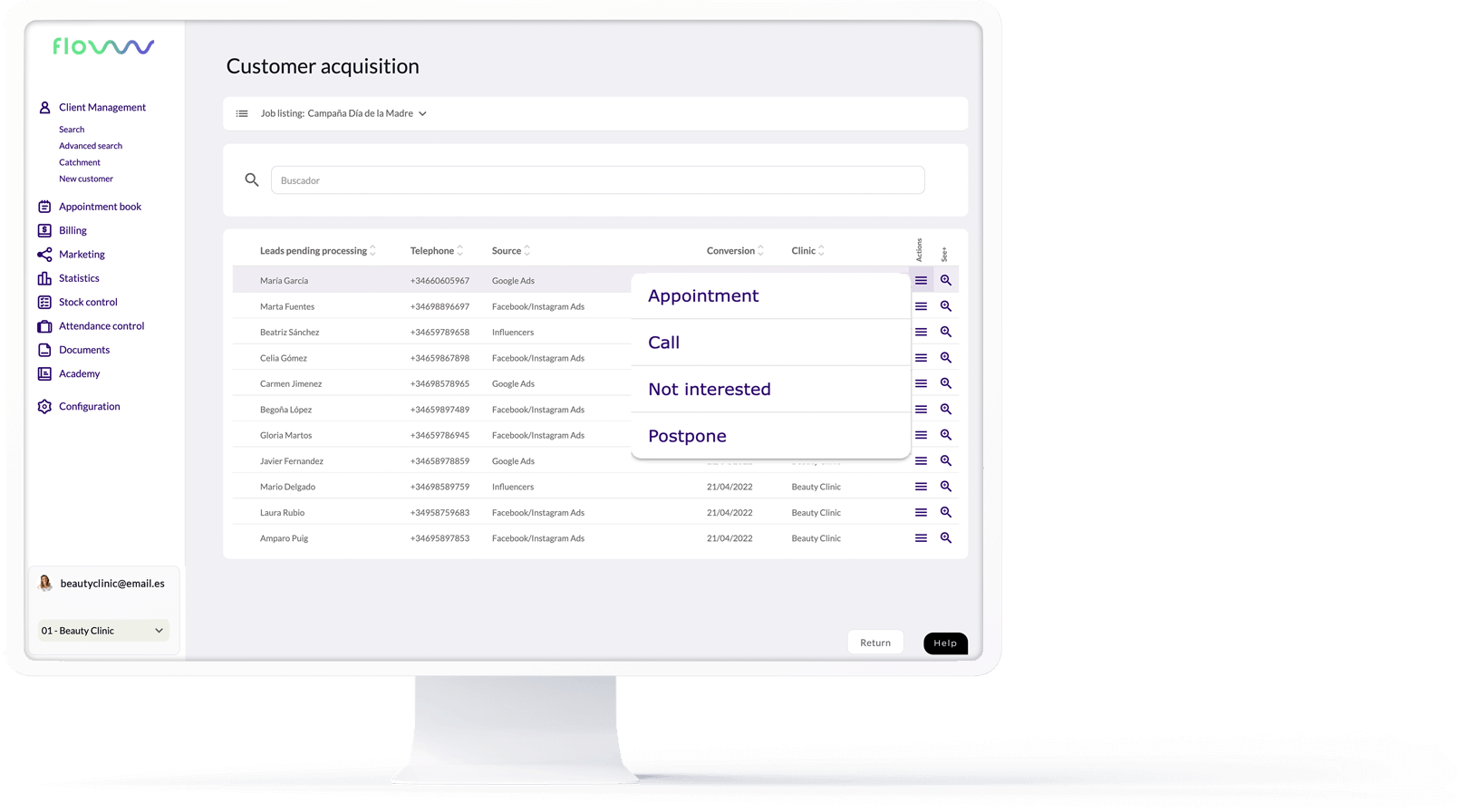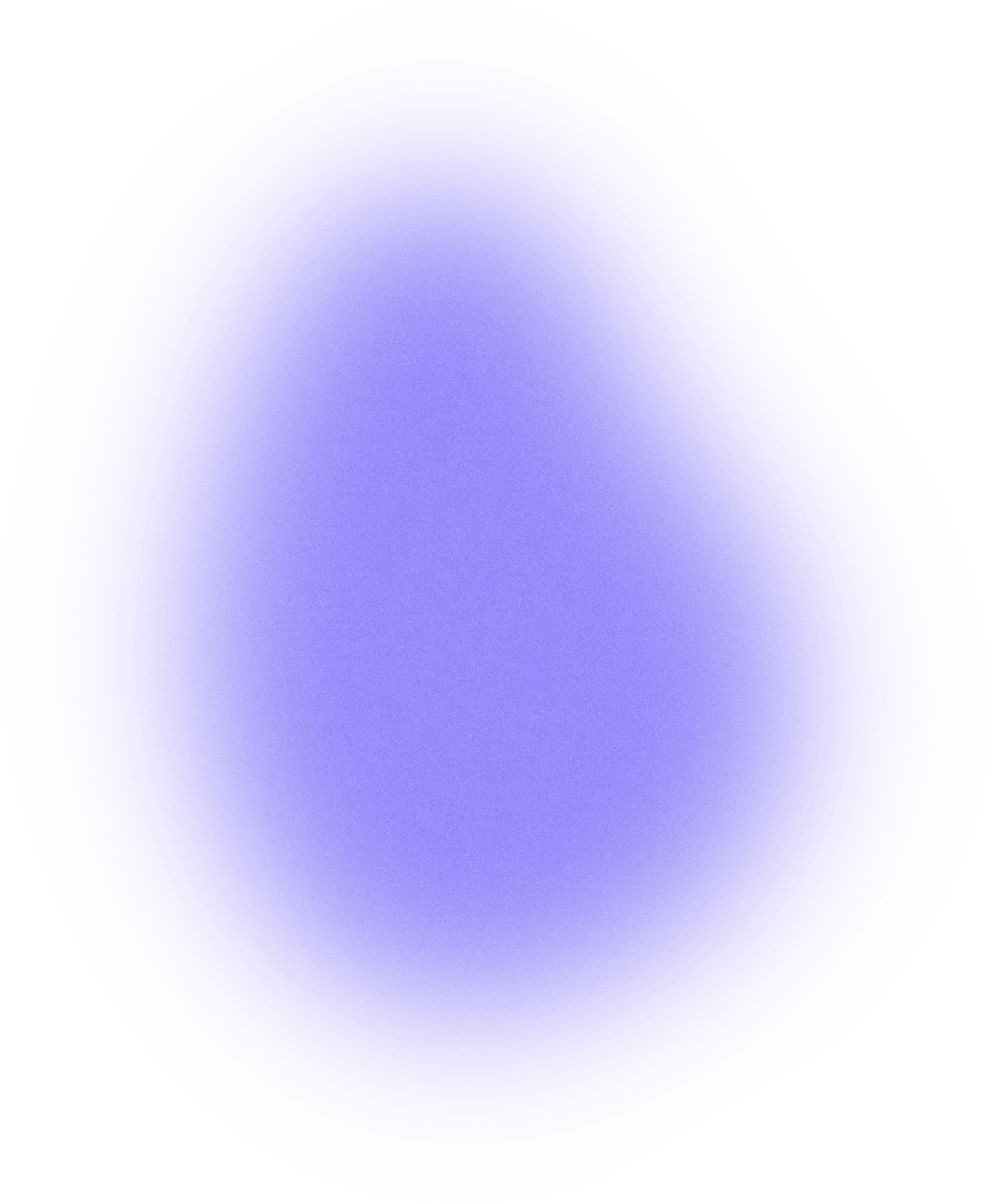 Start-up
Our challenge is to completely configure your software. The Start-up service assigns you an exclusive consultant who will accompany you during the implementation period, without limited hours, to incorporate flowww successfully into your business.
Tutored
Incorporate the software into your business, all operational processes, billing, commercial policy, schedule configuration, personnel and equipment.
Premium
It also includes all the configuration of marketing, workflows, first campaigns, and start-up of the App.


Take onboarding to another level with unique settings.
Support
Contact us if you have any questions, incidents, or problems. By phone, chat, mail, or request an appointment through the calendar. From Monday to Saturday from 9am to 9pm.
Included in all plans.
Projects
Request an appointment with the Projects department and request special software configurations, development of special promotions or routines to improve operating processes. Don't stay wanting to see where we can go.


From the Star plan.
Consultancy
Work alongside a flowww expert in the beauty and wellness industry. We know that it is not easy to achieve your goals because sometimes, not even the goals are clear!

Improve the performance of your investment in digital transformation with our specialized consultancies.
Review your goals when integrating flowww into your business. Do you know what you need to improve your business? We help you target results.
Make sure that every month flowww gives you more. Lean on us to bring life to your business goals. It's not magic. It's smart working.
Get the most out of the marketing tools. Capture, retain and measure each action's results.
Take your project to the next level. Configure new marketing actions every month. Integrate your strategy with your digital channels and follow the results. Surprise your customers every day.
We design a personal learning plan for your team.