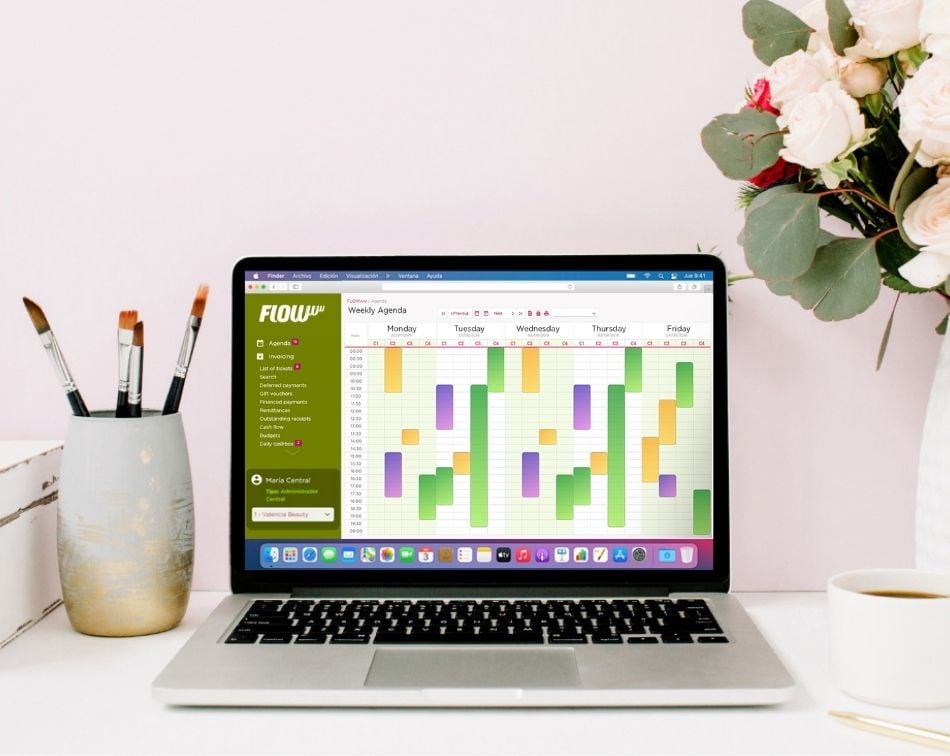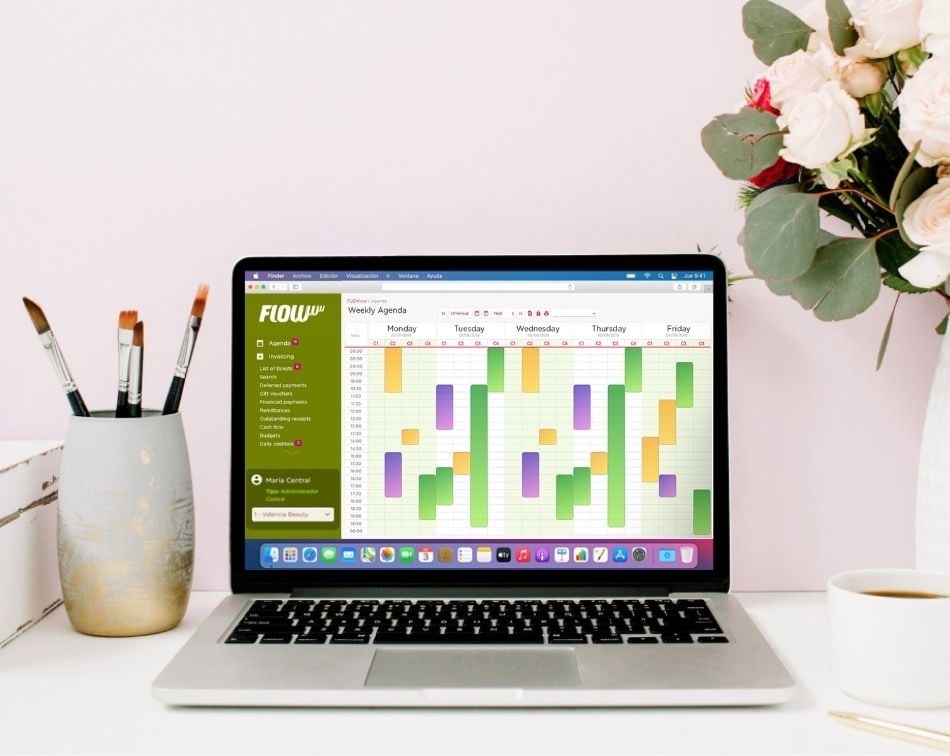 FLOWww is based on a method designed to ensure smoother and more agile work. For this reason, from now on the 'Agenda', 'Invoicing' and 'My account' sections will display smart notifications about pending tasks. Keep your notifications at bay and get the most out of the system!

This new feature helps you to improve the management and organisation of your tasks, through a structure based on efficiency, productivity and compliance with appropriate processes. How does this new feature work and what advantages will it bring to your day-to-day work? We'll tell you about it below!


FLOWwww News: Smart notifications about pending tasks
How do they work and which areas do they affect?

These notifications are related to pending actions in sections as important for your day to day life as the 'Agenda', 'Invoicing' and 'My Account'. These notifications will appear as a bubble or a badge next to the button or link in each section.

Specifically, these notifications are triggered in 4 modules of the system:
Appointments pending validation.
Tickets pending closure.
Cashboxes pending closure.
FLOWww invoices pending settlement.

So, for example, if you have 15 appointments pending validation in your agenda, a notification with the number will appear next to the 'Agenda' button. To see each of the notifications, click on each of them and you will see bubbles appear, which will indicate the actions to be taken within each option.

In this way, the system itself notifies you of pending tasks that remain throughout the day so that you can close the day with the work completed. As you validate appointments, close tickets and cashboxes, or pay invoices, the system will register the changes and update the number downwards until everything is resolved and the counter is at zero.

Benefits of having smart notifications in your system.
Having notifications enabled will make you

work with your eye on the detail and on the resolution of tasks

. For example, if you have 15 pending appointments to validate, find out which of them are overdue and take an action on them: validate and book them, move them to another date or mark them as missed. This will help you to get more reliable results from your statistics and reports and also to better interpret the performance of your agenda.


These smart notifications are ideal for keeping your system in good health and

making it work properly

. If you don't have the previous days' cashboxes closed, you won't be able to close today's, for example. In the end it's all about order and cleanliness!


---

What do you think of this development? If you are eager to start working with it and want to know more about its implementation, contact our Customer Care Department now, through the 'Help' button in your system, where you can chat with them, ask for an appointment, call and even open a case. They will be happy to help you!