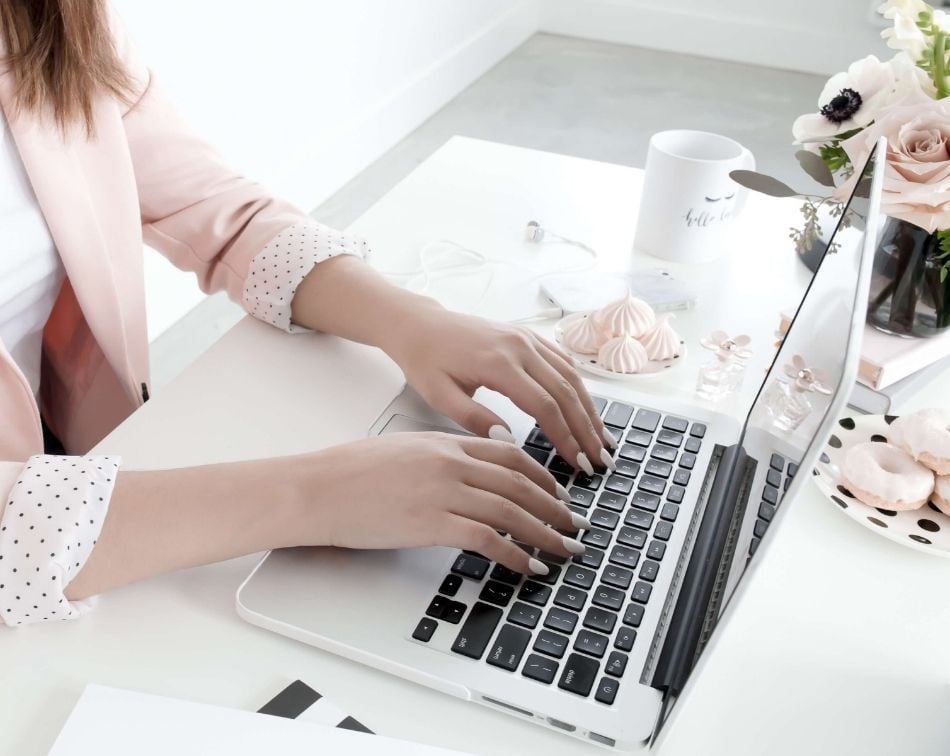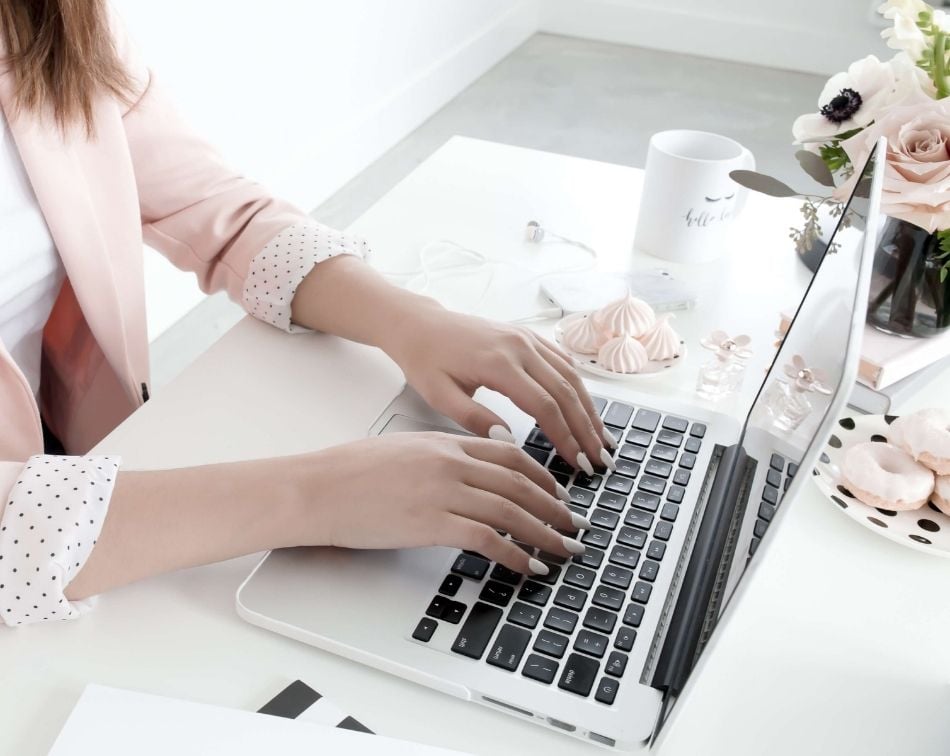 At FLOWww we always look for the best ways to help you and improve your day-to-day business. Therefore we decided to speed up your enquiries and to guarantee a more fluent communication by improving and increasing our Help site features.
So far, every time you had a question or our Customer Service help was needed, you would open a new case from your system and receive feedback by email or call.
From now on you will have an inbox where you could visualize a complete history of all your cases, get a status view, as well as closing and opening them whenever needed. We know how important it is to get feedback from all your enquiries at the same place and to have them always available for you to check.
Do you want to know more about this new feature? Then we´ll tell you all you need to know about it. Don't miss a thing!


News: We increase our Help site features
Now, from our FLOWww Help site you will be able to:
Access your tickets record and visualize all your past interactions with our Customer Service, whether by email or the system done.

Access all the information related to a specific case. That is to say all that has been mentioned. This way you could check all the feedback you received by email or by your system and be able to remember, for instance, the given solution for a specific issue.

View all the tickets status that are saved in your inbox. So you will know which tickets have an open status or which are already closed. If you need to reactivate an issue in case you have a similar situation than some weeks ago, you could reopen the case and close it whenever you wish.
With this improvement in your Help button you can easily find the case that interests you, know its status at a glance and even create a new ticket and send it instantly.
---

Do you want to see how this new feature works? Go to the 'Help' button and access from 'Write / See my cases', the fourth option. There you can continue writing your cases, as always, and then accessing them for consultation and follow-up in 'Go to my cases'.

If you have any doubts about how this new feature works, do not hesitate to contact our Customer Service Team! You can use the chat, make an appointment or contact us by phone.