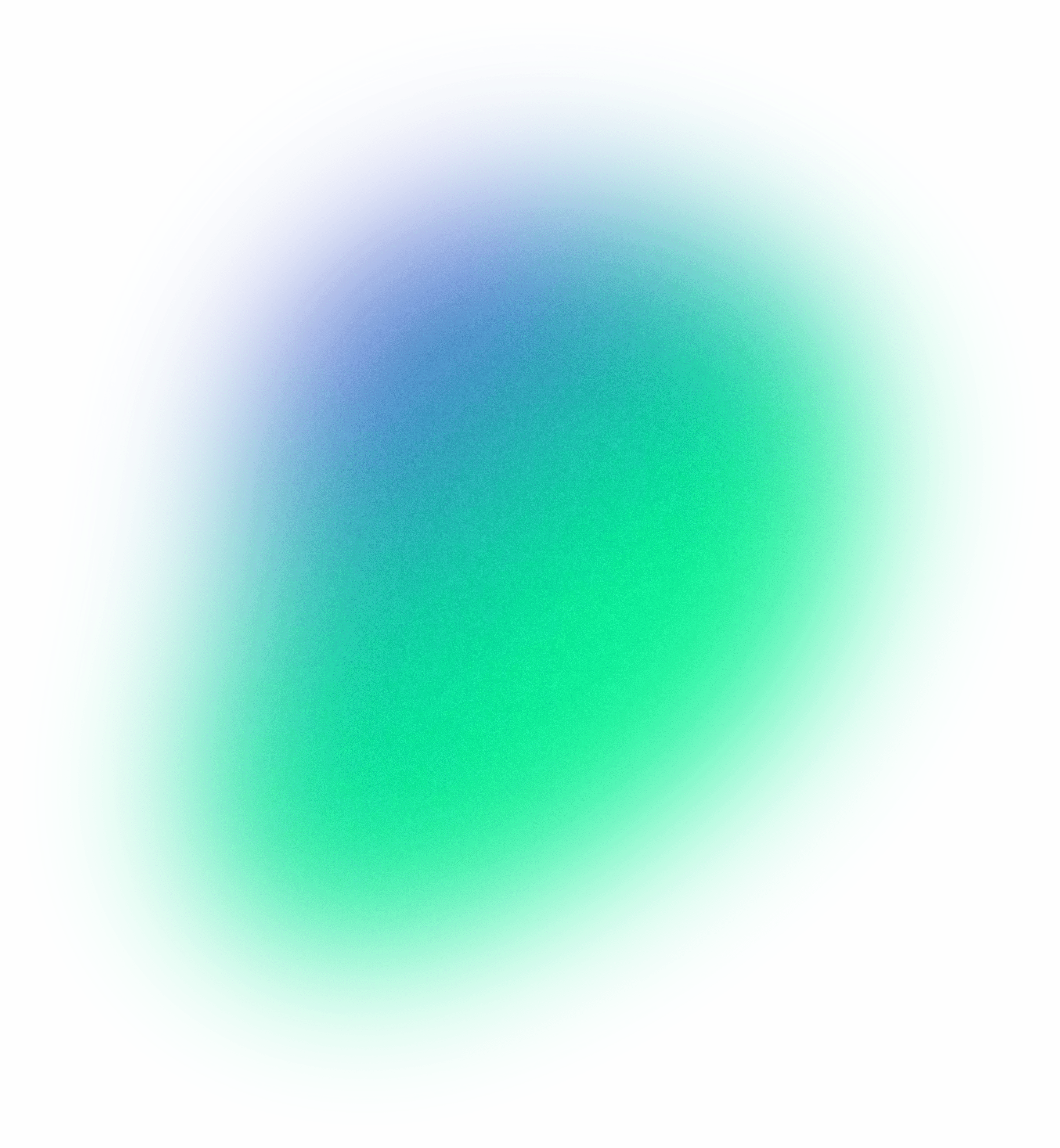 123Mobilité
123Mobilité business idea was born when its founders realized that there weren't physical rehabilitation clinics' Franchisees in México.

Their founders saw in this the opportunity to develop a brand at a national level, which followed two pillars according to Oscar Odriozola, 123Mobilité CEO: "a scalable project capable of developing under high-quality standards and with very well defined processes, within a culture of service and healthy management."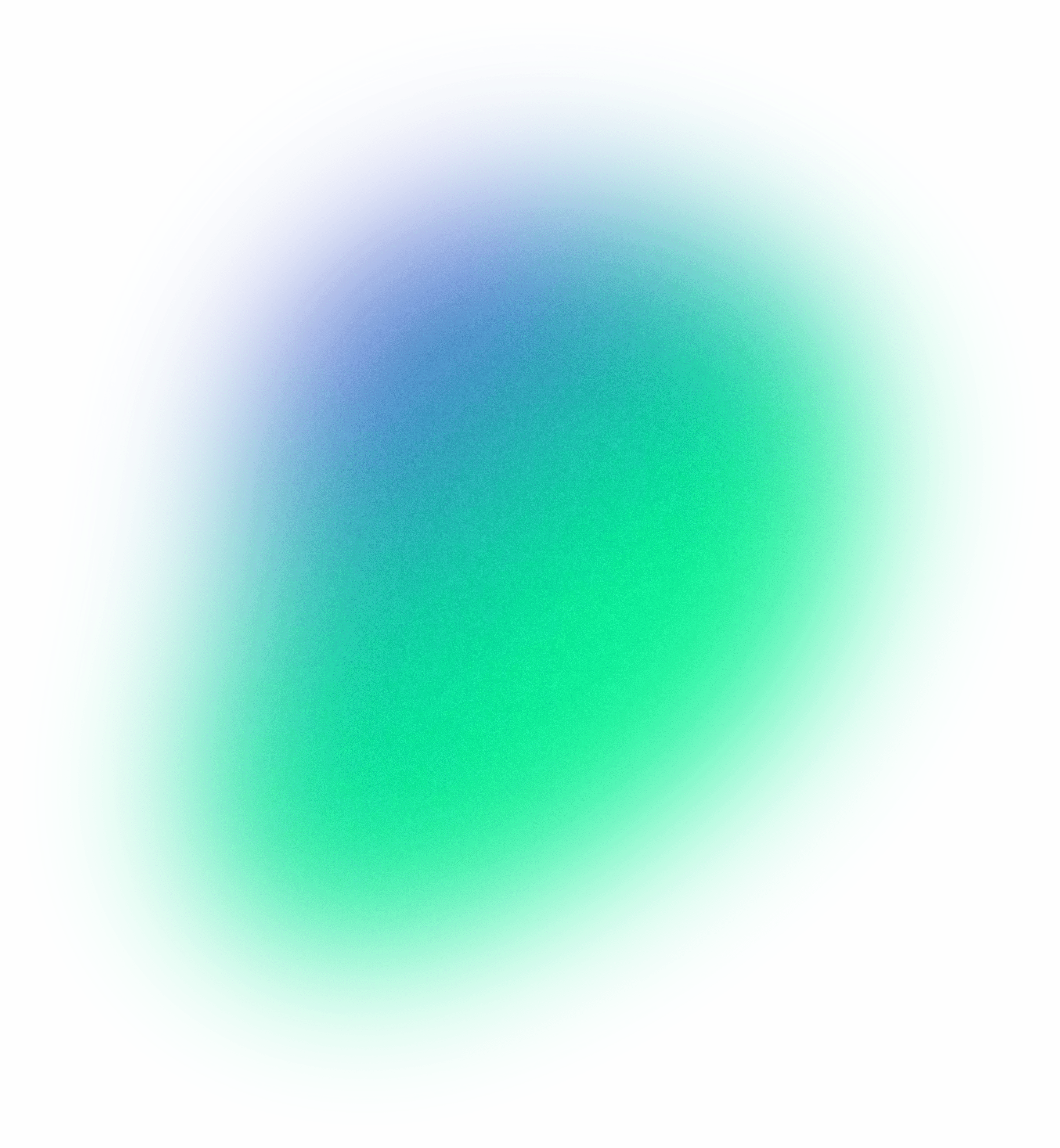 How did 123Mobilité make the right strategic decision to grow their business working with flowww.
123Mobilité moved forward along the Digitalization road with flowww.

As Óscar tells us, the day they had more than one branch, they began to see "the need to be able to control their business with the support of technology." His goal was to have the information fast and secure to make the right decisions for the growth of his business.

It wasn't until 2020 that they learned about flowww and decided to plunge, just when 123Mobilité opened a new branch on Guadalajara. At this moment, they realized that flowww would change the way they manage their business, offering them "security, truthfulness, and speed in obtaining data to make the right decisions, instantly."

At an operational level, Odriozola tells us that their receptionists, doctors, and administrative personnel have adapted perfectly to flowww and are truly happy with how simple and secure this software works for them. They can quickly view what is happening economically at each branch based on cash closing and cash flow. In addition, he points out that it helps them "to prevent, under an excellent booking appointment system, what the level of occupation and business will be in the coming days, and it illustrates the operation of each branch and its movements."


At a strategic level, Ordiozola highlights that working with a technological partner like flowww helps them make decisions in a safer, more reliable, and faster way. Since it offers them the possibility of "consulting at the moment the appropriate reports to generate the necessary analyzes and be able to make a forecast of the expected behavior of each operation."


---

Which flowww tools are essential for their daily activities?


For 123Mobilité, flowww's automatic data reports and the possibility of developing custom reports are fundamentals. Óscar comments that flowww provides them with everything they need to bring success to their business and make future decisions to grow their organization.

In his own words, his favorite tools are "the opening and closing reports, because they help me a lot to anticipate and visualize what the next few days will be like." He also highlighted the profitability report, where he can "observe and be aware of the behavior of our business, supervising in detail each one of the data that contributes the most to the company and are success factors."

About the company
123Mobilité is physiotherapy and comprehensive rehabilitation business. A company led by Óscar Odriozola since December 2012 together with the investment fund Stella Maris Partners and a team of talented therapists and doctors, headed by Iván Almazán and Dr. Jorge Garza.
It's a company committed to providing specialized medical services in rehabilitation processes. Its aim is that its patients receive personalized treatment that improves their quality of life and helps them successfully return to their ordinary activities.

Physiotherapy - Rehabilitation