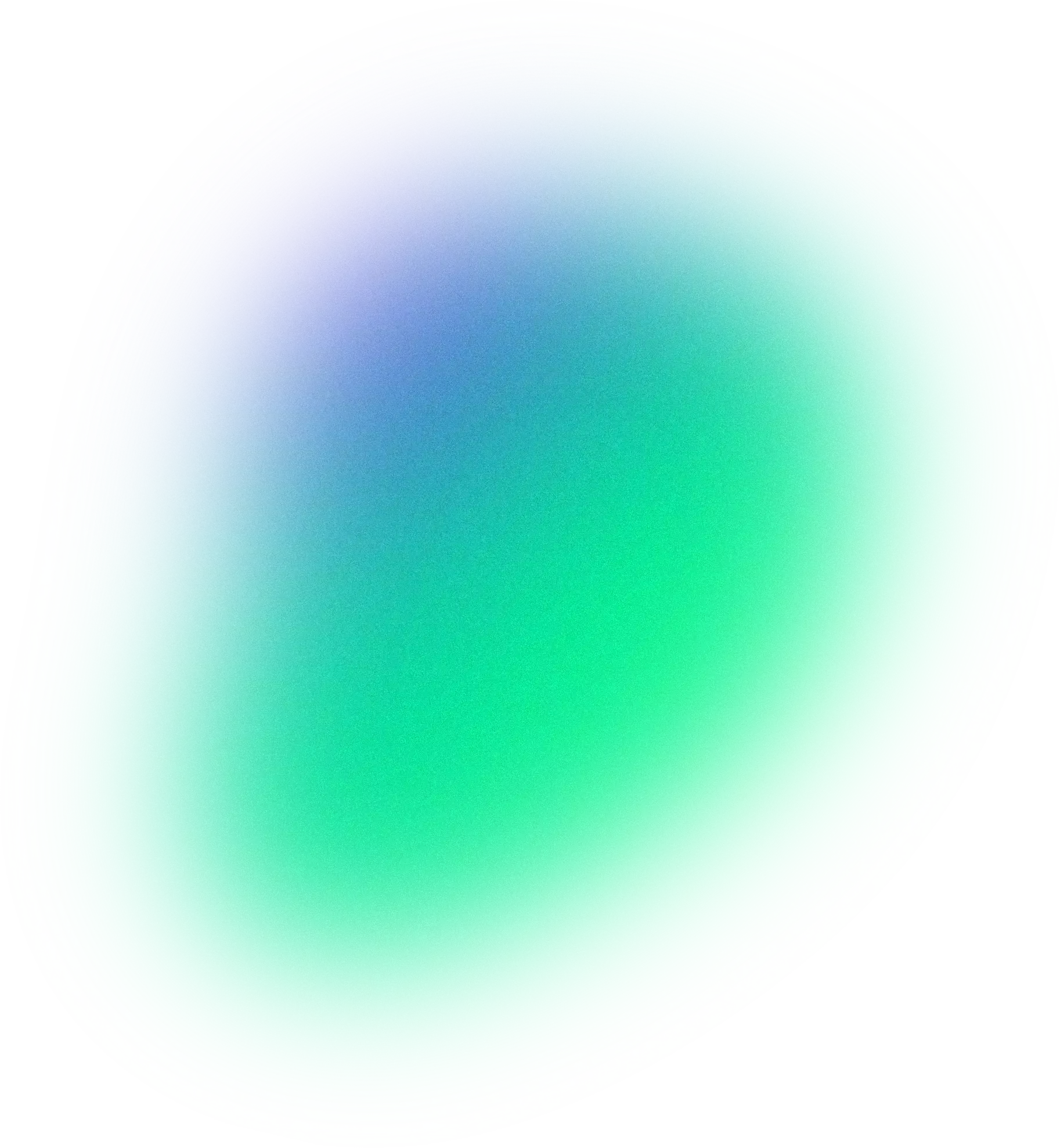 Dermasana
It all started when Andrés de la Torre, moved by his entrepreneurial spirit and curiosity, decided to start the Dermasana project as soon as he finished his university studies in a growing sector such as aesthetics. More specifically, in an increasing sector in laser hair removal.

As Andrés tells us, "at first, I was attracted to laser technology, and I liked to know how they worked and how the energy interacted with the skin."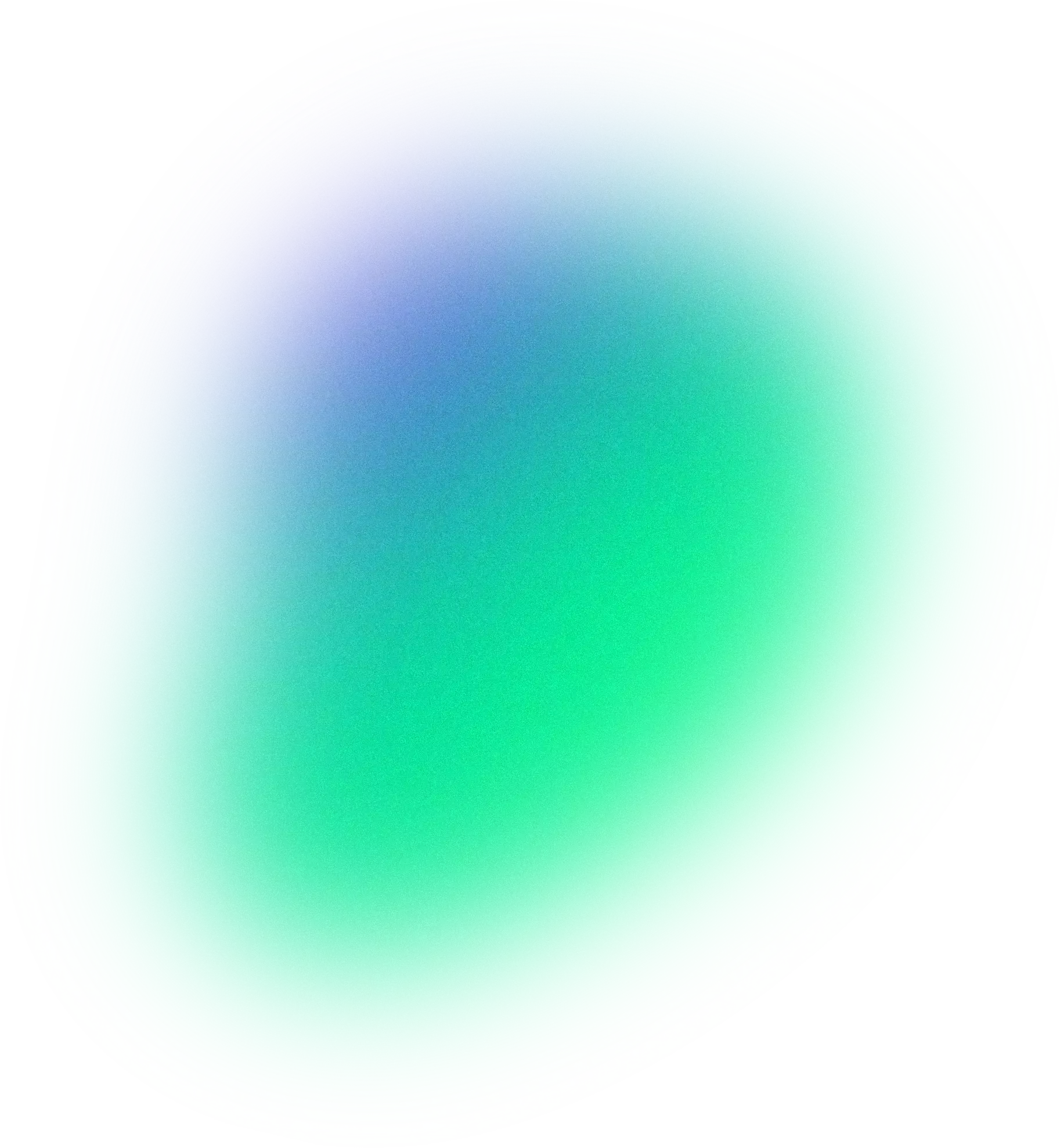 How has Dermasana improved its analytics, operations, marketing, and customer service with flowww?
A step into the future in the digitalization process with flowww.
Regarding his experience with flowww, Andrés tells us that "I had known flowww for a long time, but it was during confinement when we decided to change our old CRM to flowww." For Dermasana, the key was not to relax and use the time to improve many aspects of their business. Among them was the integration of flowww and the development of its functionalities.
One of the essential tools for the daily management of Dermasana's centers is the new flowww digital calendar. Its General Director says about it: "the staff is delighted with the digital calendar since everything is recorded in detail and we can be more rigorous in customer service."
---

What other tools are essential for their daily activities?

The possibility to establish different commission rates for their employees without having to do all the manual procedures they used to do before with their old CRM.
A more manageable way to organize and control discount coupons and service packs. Along with offering customers different payment methods apart from the conventional ones, such as financing or installment payment.
The possibility of accessing complete analytics in real-time.
Offer their customers the facility to book an appointment online through their website and Facebook.
Have a custom app from which their clients can book appointments and pay for their treatments online.
Offer customers the ability to confirm, cancel or reschedule their appointments by SMS.
Use marketing workflow tools to automate their email campaigns and push messages. This system allows them to put their marketing on autopilot and fully personalize their marketing actions according to the customer's profile.

About the company
Dermasana is a laser hair removal business with three centers in Madrid, founded and directed by Andrés de la Torre.
With over ten years of experience, Dermasana has a clear vision of its purpose: giving the customer the highest quality at the lowest possible price. Under this premise and a successful strategy, it has become a benchmark in laser hair removal and a successful company in expansion.
Aesthetic - Laser Hair Removal
https://www.clinicadermasana.com/