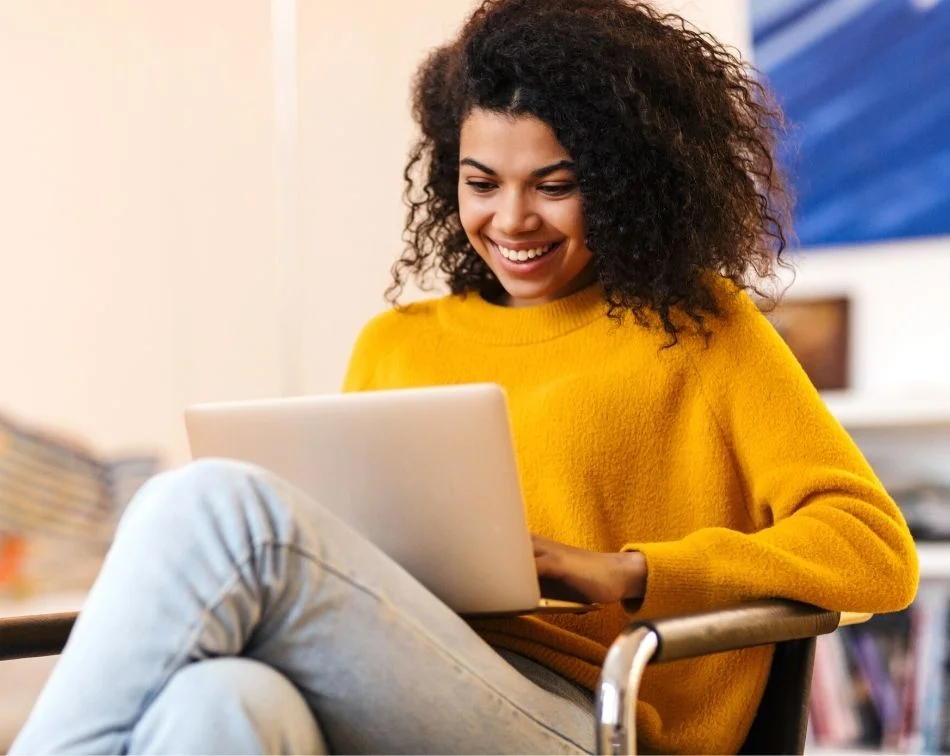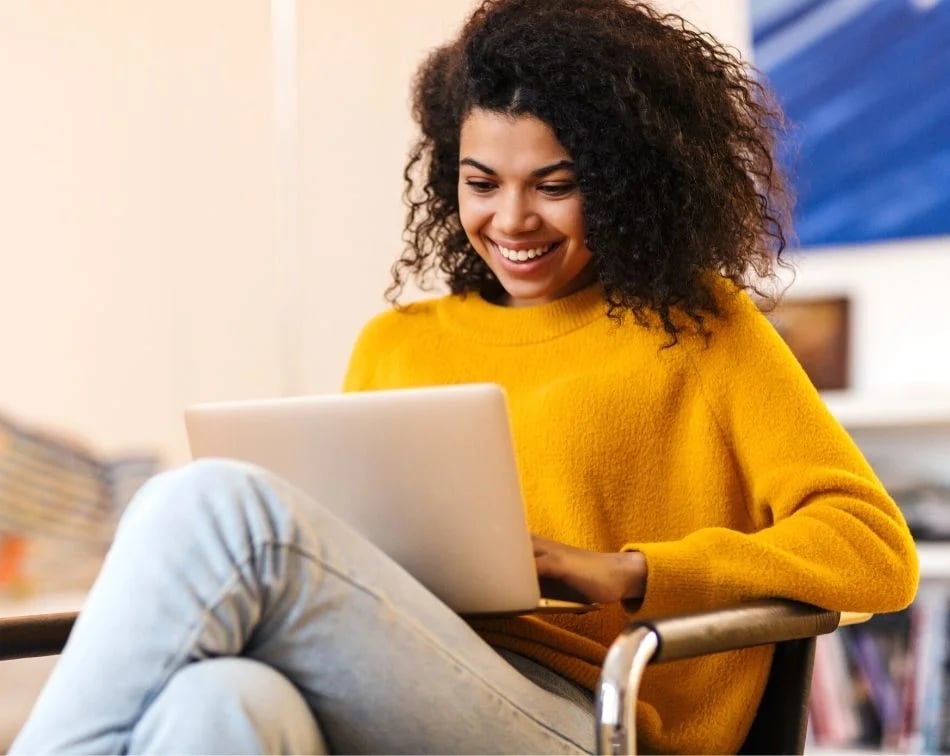 We know how important a well organised appointment book is for your business. You wouldn't want unproductive gaps and you don't want a messy schedule. Online appointments are a great option, but this may leave gaps in your appointment book that are difficult to fill or simply come in at times that are not suitable for you. And yes, this makes you feel that you lose a bit of control over your appointment book.
It may happen that you have a 10-minute gap between two longer appointments. It's very difficult to squeeze another appointment into such a short time without overlapping, isn't it?

To help you ensure a better organisation of your appointments, we bring you this new feature! We've optimised your appointment book to avoid these unwanted gaps between your appointments. How?


We optimise your appointment book to avoid gaps between your appointments
Now, we have enabled a new feature that will avoid possible fragmentation in your agenda in your FLOWwww system. How can you access it?

Firstly, go to the 'Settings' module of your system and then to 'Clinics'. Once you click on 'View +' you will access the centre's file and you will find the following question: "Would you like to optimise the free spaces in the appointment book?".

If you tick the 'Yes' option, the system will hide the available non-contiguous appointments in the App, online appointment calendar and in your Client Area (our new online booking and sales portal). If you leave the 'No' box checked, the system will leave this option as default.

What does this mean? It means that when a customer goes to book an online appointment, a priority appointment immediately will be offered before or after another appointment you already have for that day. For example: If you have an appointment from 12:00h to 12:45h, the client will be able either to book an appointment from 11:15 to 12:00h or from 12:45 to 13:30h.

If you schedule your appointments in line with each other, you'll get the best of your time, be more productive, and avoid having to find ways to fill impossible gaps with short services or waiting between appointments.

What do you think of the idea? FLOWww's mission is to help you improve your daily management and keep your agenda organised.
---

If you need to know more about this new feature and how to activate it in your system, please contact our Customer Department via the 'Help' button. You can chat, call, make an appointment or even write a ticket - the choice is yours!