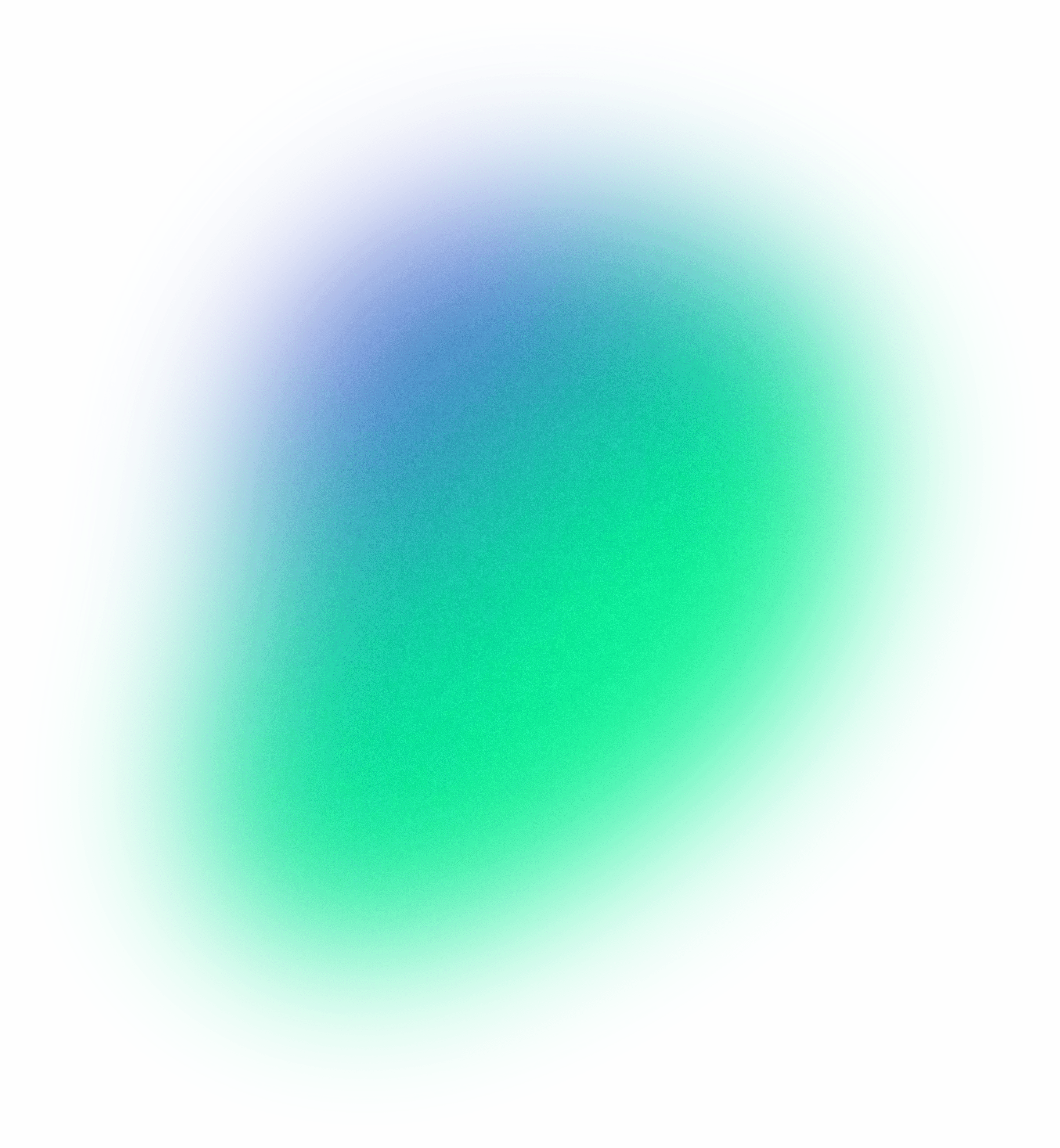 Pulsazione
In 2016, Roberto Scarafia, Pulsazione's CEO, discovered flowww. Still, it wasn't until early 2017 that he started to implement it in their centers in Italy and eight other countries in which this company is present.
After a meeting with our specialist consultant and sales team, he decided to start working with flowww and continues to do so today, getting the most out of our tools.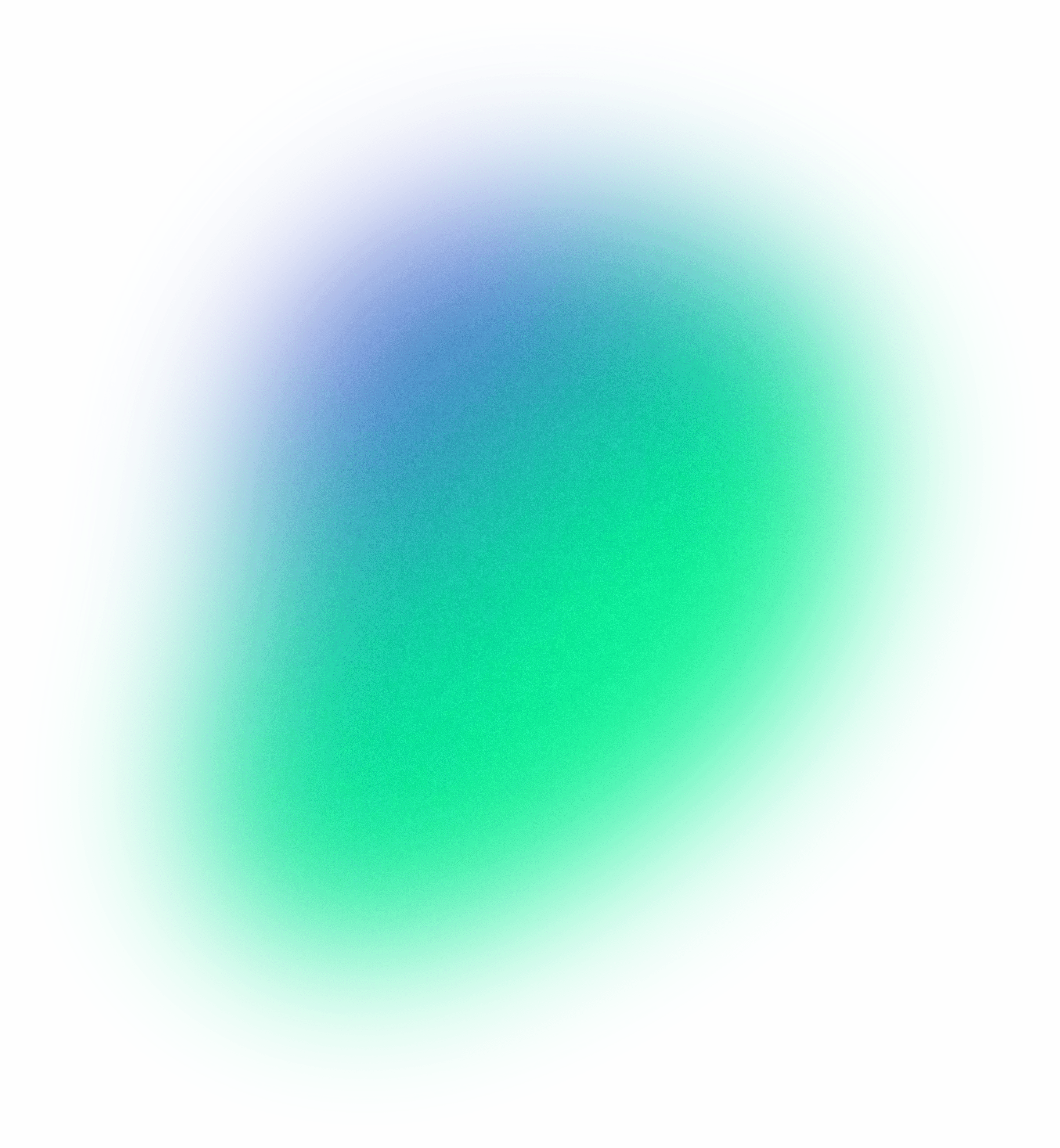 How Pulsazione optimized its management and operation with flowww.
They didn't have management and marketing software specialized in the beauty sector when they started. Pulzasione needed software that let them improve all their centers' overall management and get a detailed x-ray of the health of their global business, but with the possibility to analyze each center individually.
They used to manage their clients with Excel and a CRM, which didn't respond to their needs. According to Roberto Scarafia, Pulsazione's CEO, "it was challenging to control everything that happened in each center and know the data on each center and have control of the company's operations globally." They also needed to communicate with their customers more quickly and effectively through an exclusive channel.
In 2017 every Pulsazione center got its management and marketing software set. Since then, they can keep track of the activities and goals of each center, allowing them to get a detailed overview of their business status. They earned the ability to manage their customer database better and have more accessible and fluent communication with their customers, all thanks to a flowww's software and a custom app for their clients developed by us.
According to Scarafia: "from the beginning, everything was quick and easy, from the configuration and implementation of the software in each center, to care and technical support."

Scarafia highlights flowww' harmony with the essence of his company, focused on close attention and offering products accessible to the general public.
He also considers it crucial to have the most innovative technology and offer its customers high-quality service and unbeatable treatment at affordable prices. With flowww, they have a system that allows them to control the entire sales process, from the request for appointments and its management to the sale itself and the analysis of the results obtained, throughout the whole process, from capture to building customer loyalty. Every piece of the game is essential.
Now Pulsazione can analyze the evolution of each of its centers because it has all the data it needs within a click, thanks to flowww statistics and reports.
As Pulsazione's centers are spread over nine countries, they can segment their audience by country, tastes, and needs, allowing them to create marketing actions customized and adapted to each customer profile. Creating marketing campaigns aimed at different customers helps them maintain a constant input of new customers and maintain a fixed clientele, faithful to their services.

The company now has a system that provides them with reliable data in real-time, allowing them to take real-time control of everything that happens and how each of their centers progresses.

About the company
Pulsazione has been present in the Italian market since 2008 to revolutionize the beauty sector and offer its customers aesthetic treatments at affordable prices.

In expansion, Pulsazione is currently specialized in hair removal treatments with IPL E-Light, cavitation, pressotherapy, and radiofrequency, among others.
Aesthetics - Laser Hair Removal
Italy, Spain, Portugal, Mexico, Brazil, Argentina, Colombia
https://www.pulsazione.it/