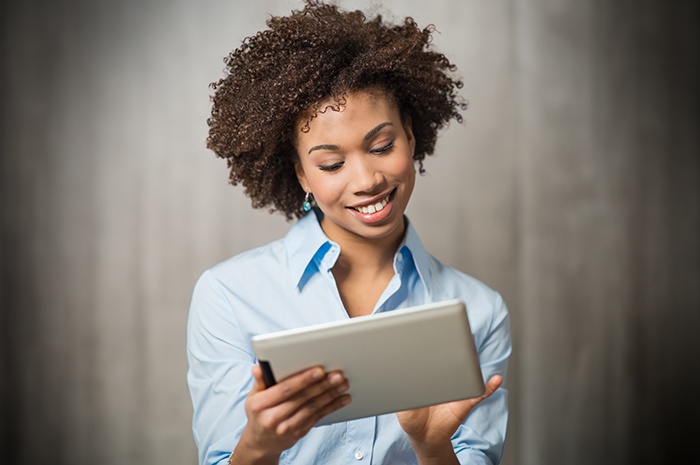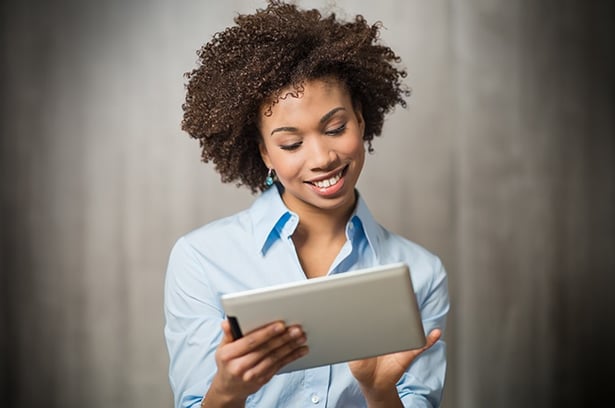 An entrepreneur's guide to growing your beauty salon
Nowadays, there is so much available content for beauty salons on the Internet, that it is becoming extremely difficult to locate it when you need it. For this reason, in today's post, we have provided you with a guide containing all the resources you will need. In this way, you will always have them at hand, and we guarantee that they will aid the growth of your beauty salon or clinic.
The growth of your beauty salon basically relies on 4 pillars: marketing tools, captivating new clients and building customer loyalty, management tools, and business development. For this reason, we have decided to divide this guide into four sections.
1) Marketing tools
In this section, you will find different marketing strategies that you can use at your beauty salon in order to attain more visibility.
7 tips on how to successfully launch a product
How to convert the followers of your blog into your clients
Should I use content marketing to promote my beauty salon
Why it's so important to offer customer service through social media
Get your clinic seen by using social networks
2) Captivating new clients and building customer loyalty
Winning new clients is fundamental for the good health of your beauty salon. But, in order for a business to establish a firm base on which to grow and develop, it will need strong roots. This sustainable growth derives from a good customer loyalty strategy, that's to say, a process in which you look after the clients you already have. Below, you will find 5 posts on simple ideas on how to captivate new clients and build loyalty with your existing ones.
Treatment room protocol for your clients' well-being
Social networks: how to use them to captivate and win new clients
Start celebrating at your clinic
8 top tips on how to build customer loyalty
How to use newsletters to build customer loyalty
3) Management tools
When running any type of business, it's important to know how to manage it. Beauty salons, like all businesses, need people who take care of this aspect of the business; someone who knows what marketing tools you should be using at your clinic, and how to use them correctly. Below, you will find 6 posts containing key information on the management of your beauty salon, which, in turn, will result in a running a successful business.
The advantages of an online management software
When does a beauty salon need a management and marketing system
9 tips on how to manage your clinic efficiently

Cash Flow: a key factor for decision-making at your beauty salon
5 tips on how to achieve complete
5 things you should know about managing a beauty salon
4) Business development
Over time, as your business grows, some issues may arise. These may include doubts, challenges or problems which may have nothing to do with the marketing side of your business, but with how you run your business. The posts below will help you with this.
5 morning habits to improve your productivity throughout your day
6 ways to motivate your staff at your clinic
20 tips on decoration for your beauty salon
Practical advice on how to save money at your beauty salon
Ideas for decorating your beauty salon
We hope that this guide we have put together for you using articles from our blog will help your beauty salon grow.