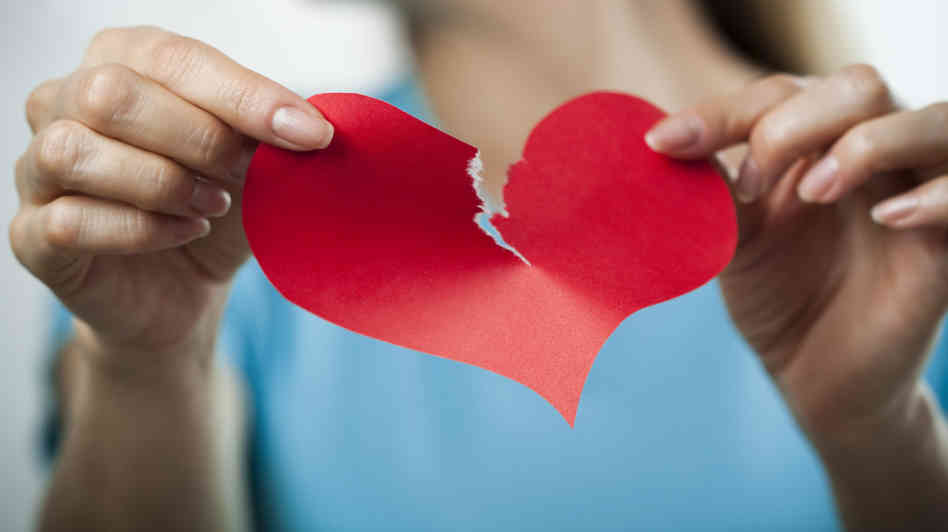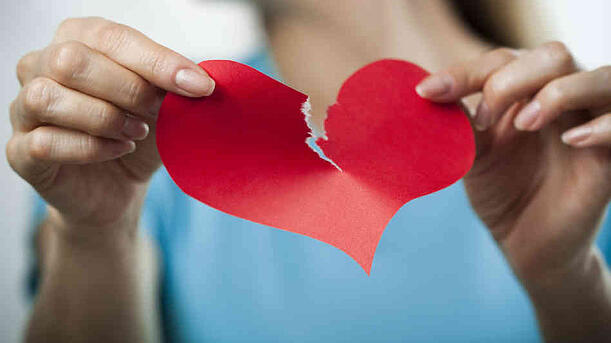 Why am I losing clients at my clinic?
Many beauty salons and clinics dedicate a lot of time and effort to winning clients and building customer loyalty, but on many occasions the figures don't live up to expectations at the end of the month. At this point, you are probably asking yourself what you are doing wrong.
Your clients are the pillar of your business, so it is important to find out exactly why your clients decide not to assist your clinic or stop coming after attending their first appointment. One of the biggest mistakes you can make is believe that any loss of clients or profit lull, are due to external factors such as problems within the economy or any new competition, such as a new clinic that has just opened up around the corner.
As owner of an aesthetic clinic or beauty salon, you will always come up against external difficulties, so you need to keep up to date with new trends within the beauty industry in order to keep on top. Even so, you cannot control problems that are not your own, only adapt to them. What you can control and change are the business strategies you use, which, without a doubt, will reflect on the growth of your business.
The first thing you should analyze is whether the strategies you use for winning clients are effective. It is crucial to invest in marketing campaigns which can be analyzed in order find out how effective they really are. What type of marketing campaigns do you use to win clients? How many clients do these marketing campaigns bring to your clinic every month? What is the profile of the clients that are drawn to your clinic by this campaign? Does this type of client interest you?
Sparking your clients' interest in your brand, beauty salon or clinic is just the beginning of the process. Once you have captivated your clients and given them the push they need to enter and register at your clinic, it is important to keep note of how many of them actually turn up for their first appointment.
Out of the 50 clients who visit your clinic, after being motivated by one of your marketing campaigns, it is quite possible that only 3 of them will actually book their first appointment at your clinic.
If this is this case, it may be interesting for you to go over the sales techniques that the professionals working at your clinic use. It may be that your staff don't know how to sell your brand, so it may be interesting to offer them a training course to teach them some sales tactics to use when dealing with your clients.
Another obstacle is high prices. All clients look for quality, but it's clear that attractive prices are infallible. Remember that by offering something extra, for example, a discount, welcome pack or gift check, your clients will see this as an advantage for choosing your clinic above others.
When the percentage of clients who enter your clinic is equal to that of those who register and book their first appointment, it is time to analyze another stage of the process; Customer loyalty. How many clients who have booked an appointment at your clinic actually turn up? This may be where you are losing clients! If your clients are not attending their appointments at your clinic, you must act quickly.
One of the main reasons for the lack of appointment attendance is that clients forget about their appointments. With the frantic modern lives we lead today, we end up forgetting about the commitments we have, such as appointments. For this reason, every day new programs and applications appear on the market with the objective of notifying us about our daily tasks; without these it would be difficult to organize our daily routines. Why not try working with Mobile Marketing? In other words, using SMS messages to send reminder messages to clients that have made appointments. This tool is capable of reducing unattended appointments by 30%. This means you will make 30% more profit every day! Find out more about why your beauty salon needs an app by clicking on this link.
So, up until this point your business is working like clockwork; your marketing campaigns attract new clients who then register at your clinic and book their first appointment. These clients then attend their first appointments and buy your products. Now it's time to ask yourself the following question: How many of your clients have booked their second appointment? If your clients reach this point and then do not wish to return to your clinic, it is probably time to change some more of your strategies.
Working with vouchers and packs is a way of building customer loyalty with your clients so they stay faithful to you. Offer your clients discounts and similar types of perks; offer them something that no other clinic offers them. Research your customers' profiles and discover what their real needs and wishes are.
Some marketing tools such as a Points Program are a great help at this stage. This type of program allows your clients to accumulate points for every purchase they make at your clinic which they can later exchange for treatments or products you provide at your clinic. Use this to your advantage and let your clients know how special they are to you.
Once you have established that all the stages of this process are running smoothly, you will witness a considerable rise in your flow of customers, sales and figures; three essential factors for increasing profitability at your clinic.
At FLOWww, we provide the best Marketing and Management Tools on the market. We would like to invite you to visit our website and try our tools, free for 30 days, no commitment required.