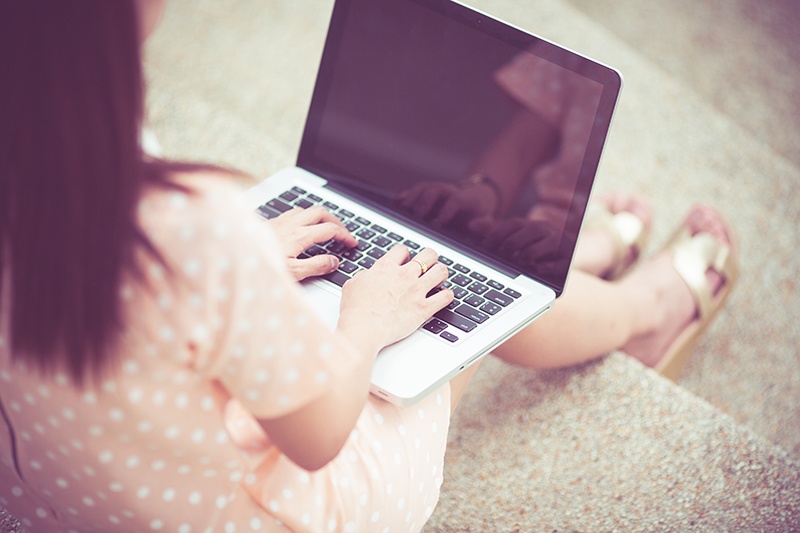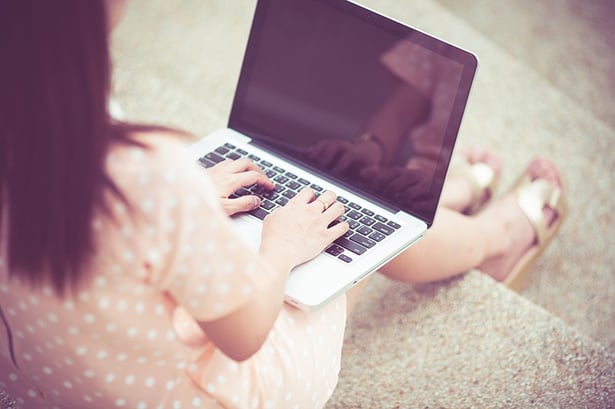 Influencers are individuals who have the ability to influence and persuade their community of followers. This may be either in a positive or negative way. One of the greatest challenges you will come up against the moment you decide to use a strategy involving influencers, is how to identify these profiles. It is not easy to find the right profile for your beauty salon or clinic.
How can I use influencers as a marketing strategy for my beauty salon?
The aim of a campaign with inluencers is to spread your message to other small channels in a close and direct way. At your beauty salon, you can use influencers to:
Eco your content
Help launch products/treatments
Create new content. When an influencer generates content for your brand, they are bringing you creativity, freshness and unique content that you can later use in your online channels.
How can you choose your influencers?
If you own a beauty salon or clinic and are thinking about setting up a campaign with an influencer, we would like to remind you of the following things:
Assess the varying qualitatives and quantitatives to find out if this is the profile you are looking for and the one your beauty salon needs.
Evaluate beforehand the ratio between an influencer's interactions and number of followers.
Monitor your influencers before launching a campaign, not after.
For example, if your objective is to promote a product or service, your parametres will be:
The visits received on the product page via the influencer.
The percentage of purchases made via the influencer
The number of interactions received via the influencer
Qualitative analysis to find out whether the followers of your influencer have a positive or negative view of your beauty salon and the product in question.
What does an influencer ask for in exchange?
When an influencer launches some type of campaign with a brand, they are normally looking to increase their audience, offer quality content, create their brand's image, get some perks (discounts, free samples...), live new experiences... You will probably also find influencers that will only talk about your beauty salon in exchange for a monetary compensation, but, in most cases, influencers will accept a barter.
If this topic interests you, and you want find out more marketing tips and strategies in order to win new clients, don't hesitate to click on this link.
We hope you have enjoyed this post. If you have already launched a campaign with influencers, we would like to know your opinion.