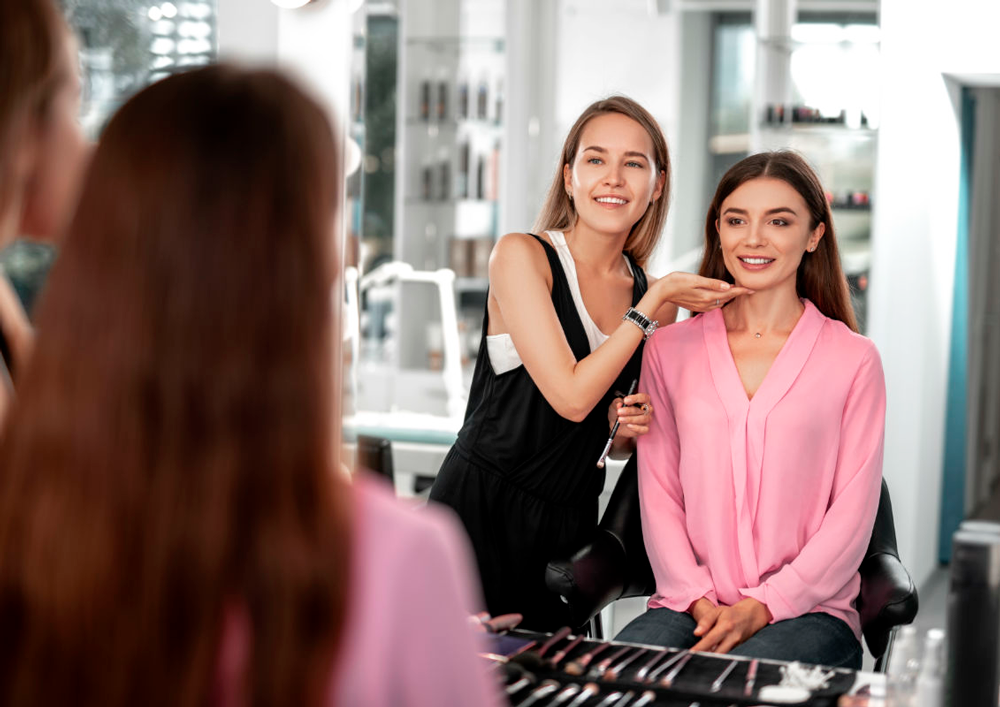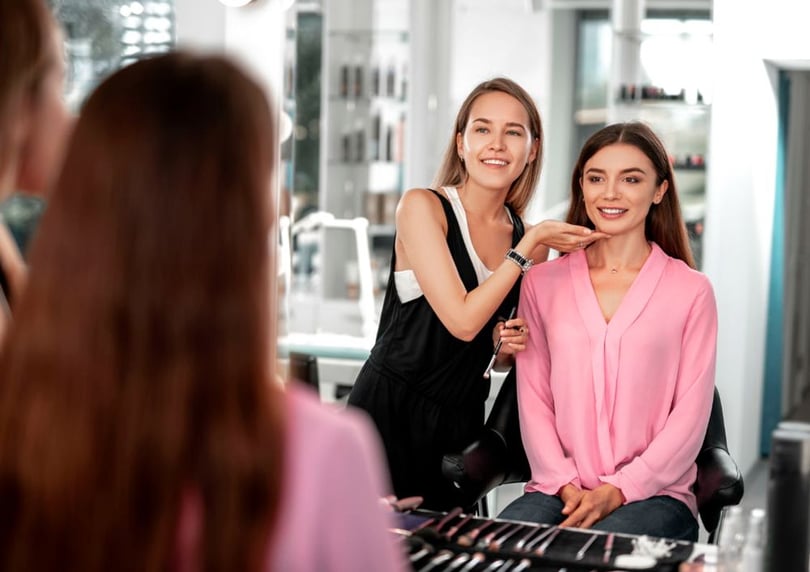 Each person is a world, therefore, each client is a world. They all have their special needs, their particularities and their personalities. If you have been attending to your clients for years, you will know what you owe to each client, you will have to use some arguments and treat them in a certain way.

To remember from one visit to another the comments of your clients, if they arrived late or if they made a specific query, with FLOWww you can add notes to your clients' file and personalized fields, as labels, with some of their personality traits, their special needs or a very specific feature.

According to this, can you imagine being able to extract different types of clients from your database, with common behaviours and concerns? If you have the 'Advanced Search' tool of FLOWww, you will be able to segment your database, using its filters in order to find them and make a personalized follow-up, which will help you to gain their trust and to retain them.

To help you in your work, today we have selected 5 types of clients, which you will be able to find easily in your database and every day in your beauty centre. Here are some ideas to identify them, treat them and offer them exactly what they are looking for!


Types of customers in aesthetics and beauty centers and how to attract them
1. The ones who are always late and the ones who are absent-minded.
This type of client always arrives just or spends a few minutes from their appointment because they cannot find a parking space, do not know how to manage their time, are a little absent-minded or are very busy. To reach them and get them to come on time to your appointment, so that your staff does not have to wait and this leads to delays in your work schedule, note this behavior in their file, categorize it with a label and put a warning to skip whenever you consult their file or their appointment in the agenda.

If it is common for your clients to be delayed due to the difficulty of parking, reach an agreement with a nearby car park so that they can rent a specific number of spaces or provide them free or at a discount for clients of associated establishments.

Also, to avoid them arriving late or forgetting their appointment, in addition to sending them appointment reminders, like everyone else, you can send them an email first thing in the morning to remind them that arriving on time is good for everyone, that this helps your centre to be rigorous and punctual, also with other clients, and that if they come by car, they can park directly in the car park.


2. Those who ask a thousand questions to make sure.
This type of client needs to ask everything to be sure they are getting the right treatment, with the results they expect and using products, that fit their needs. They don't do it out of mistrust of you or your services, but to feel more confident and to convince themselves.

Here, the key is to reassure them and offer them the information they need to satisfy their curiosity and desire to know exactly what you are doing and selling them. How can you do this? One way to do this is to automate workflows, sending follow-up emails, which arrive the day before your visit with information about the effects of the visit, the products that will be used, if equipment will be used, why and for what purpose, as well as the results, which you will see when you leave your visit.

Also, in the product and service recommendation emails, you will be able to specify more precisely the properties of what you are recommending, why it would be beneficial to them and how it would meet their particular needs.


3. The ones that complain often.
Why do some of your clients complain and others do not, when faced with the same treatment? It's probably because they have a low pain threshold, they have more sensitive skin or they're just a bit peculiar. In these cases, the best thing to do is to fill in a diagnostic test with them so that you can note their level of sensitivity to certain procedures and products, detect allergies or discomfort so that you can write down the necessary comments on your file.

Afterwards, you will only have to assign them a label and create a notice for yourself to jump on the screen whenever you consult their file or their appointment in the agenda, reminding you of what is bothering them or the reason for their complaint (a sensation, the smell of a product, the rubbing of the cap, label or seam of the gown, a specific procedure, that they are touching their hair, or that they are squeezing their legs too hard, for example).


4. Those who are always in a hurry, are busy and do not have much time to take care of themselves.
Some of your clients have little time each day to devote to personal care and relaxation, so they need treatments and products that are easy and quick to apply. You can identify them, assign them a label in their file and take notes of their behaviour in your file, but what else can you do for them? We have three ideas that can help you gain their trust and conquer them:
Offer them schedules adapted to their needs. For example, at midday or late in the afternoon.


Create an express treatment section in your list of services. For example, a 30-minute moisturizing session, a quick party makeup or an express manicure. These are inexpensive, fast and very cost-effective services. To complement them, choose a few flash products, which are very effective, easy to apply and offer visible results on the spot.


To attract them to your beauty center, you can send them a push message to the app, promoting your flash beauty pack, with a service + a product to take care of yourself at home for a great price. To speed up the booking of appointments, invite them to buy the pack from the app itself and ask for the schedule, which best suits their free time.

5. Those who are afraid, before starting a new treatment.
Usually clients who are afraid is because they are undecided, because they do not know the procedure and have heard rumors of possible side effects. Make them forget everything they think they know and take away their fear! Here, your job then, is to reassure them and give them the dose of confidence and advice they need.

Just as you did with the 'inquisitive' client, the fearful client must be treated carefully and gently, always trying to make them understand the advantages of the treatment, the dedication of your staff and the effectiveness of the products and equipment you will be using. Information and advice will help you to convince them and to build up their trust in you.

To achieve this, rely not only on the comments and labels on your file, but also on a free counselling session and follow-up emails, before and after your visit, with information about the procedure, the benefits and effects you will notice and advice on how to continue caring for yourself at home.
---

What do you think of these ideas for identifying and treating the different types of clients of your beauty centre? With these tricks, you will manage to gain their trust, retain them and turn them into loyal, satisfied and happy customers.