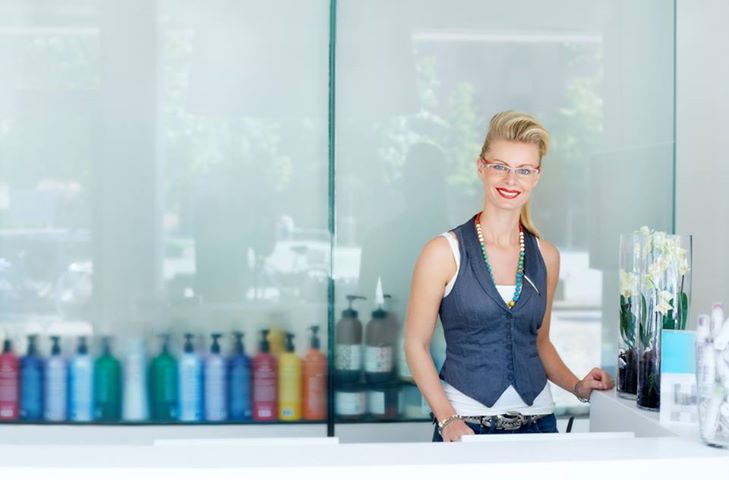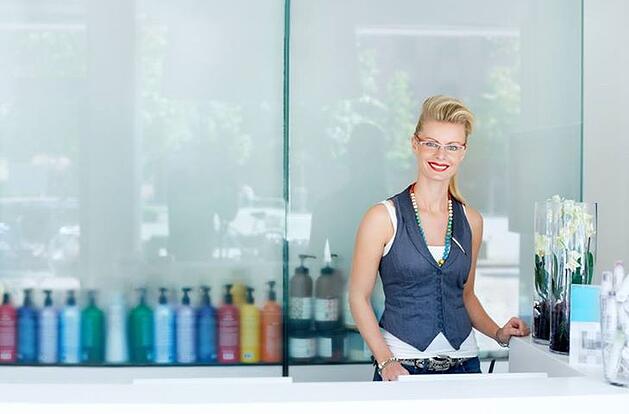 Every beauty salon owner's daily mission is to search for the best means to augment sales and profitability at their clinic in order for it to continue growing. Even though it seems like a simple process, it is not always easy to reach your monthly goals. Naturally there are months when your clients respond better to offers than others, and there are months when there is a reduced demand for beauty treatments, and, there are even months when there is a decrease in profit for no explicable reason.
Frequently, this oscillation is an outcome of a lack of planning, perhaps the lack of a monthly, weekly or daily goal to aim for. Having a target is crucial to be able to "Go for it", create new strategies and revise some sales techniques. Improvement is the key.
The first thing you should do is always keep your finances in order. With your hectic daily routine, which includes being responsible for managing your business and tending to clients, it is easy to leave the books to one side. It is important to keep your finances under control; from the money you take out of the till to buy a treatment product you need, to a small amount of money you have received from a regular customer who owed you it from a previous visit. Every type of cash movement at your clinic needs to be supervised by you. Both your staff and your clients should be aware of this.
Try this experiment for a month and on the 31st do a final monthly balance: How much did it cost you to run your business, and how much was your income? Did you make a sufficient profit or did you hope for more? How much more?
Stipulate an amount of profit to aim for at the end of the coming month.You could even write it in large on a notice board, only for yours and your employee's eyes, of course, so that you don't forget this important goal. This challenge works in a similar way to New Year's Eve resolutions, such as healthy eating and doing more exercise. These are important promises, but between hamburgers and ice cream they lose their significance. The result is yet another New Year's Eve without being able to fit into that amazing red dress. These times are over. At your business, you will be able to fit into any dress you choose!
Once the goals for next month have been set, you will see how easy it becomes to fight for those figures, all for a great cause; your cause. It's important to keep up to date with your daily sales: How much do you need to sell every day to reach your monthly goal? Are you doing anything in order to achieve this?
Increase your sales every day with promotions, treatment packs, a wider customer service schedule, Marketing strategies and tools. All of these, along with your experience, knowledge of your clients and your enthusiasm, will bring you success. You know your business better than anyone and know how to provide your customers with exactly what they are looking for. Every day.
At the end of the month, do your calculations and revise your goals. It's important for you and your clients to always keep motivated. You will see the figures grow, just like you have always dreamed of.