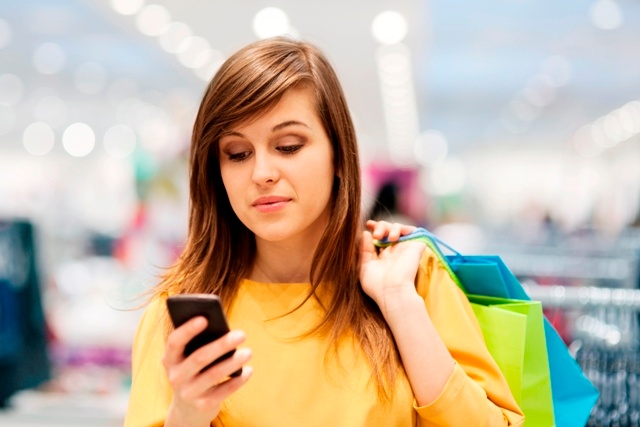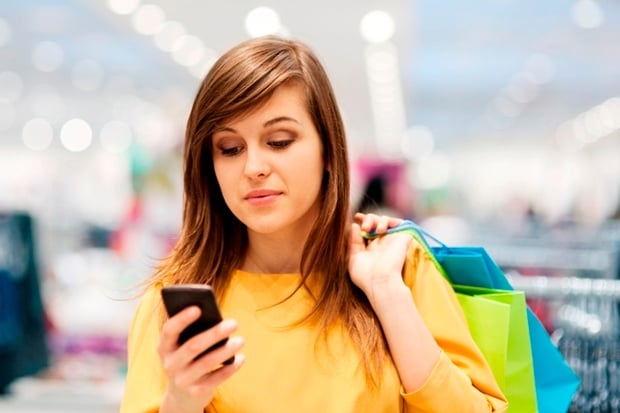 In one of our more recent posts, we provided you with
8 top tips on how to build customer loyalty at your clinic
, one of which was about mobile marketing. This is a growing trend, and, at present, there are more than 1,750 million smartphone users worldwide! In fact,
in the USA, online mobile traffic has exceeded that of PCs
, and, although this is not yet the case in other countries, it is only a matter of time! So, what are you waiting for? Start conquering this new marketing communication channel right away! This evolution in mobile technology has opened many doors for many businesses, just as it will for yours.
At FLOWww, based on our knowledge of the fact that many of our users are now using smartphones, in order to communicate with our clients in a more direct manner, we have created FLOWwwer; the mobile phone application which helps FLOWww users to captivate new clients for their beauty salon or clinic. Below, we have outlined FLOWwwer's main advantages.
The main advantages of using FLOWwwer
Increase your visibility
Millions of people use applications to make their lives easier. So, if your clinic is present on FLOWwwer, when someone in your vicinity is looking for a beauty salon or clinic, yours will appear. On the other hand, if your clinic is not present on a good application which uses geolocation, you will lose potential clients.
Your mobile is your best channel of communication
Anywhere, at any time, your clients will be able to access all the information about your beauty salon (photos, telephone, address, treatments, opening times...).
Your clients won't forget about your beauty salon
You will act as a mediator for your users. Via PUSH notifications, you can congratulate your clients when it's their birthday, remind them about appointments.....According to Responys, 70% of consumers think that PUSH notifications are extremely useful.
Instant communication
This is probably the greatest advantages of moblie marketing. You can reach your target market almost immediately. This way, you will have a greater chance of keeping ahead of the competition. Nowadays, we all carry our mobiles with us at all times, where ever we go. This means that your publications will reach your clients as soon as you release them.
Your online appointment book available 24 hours a day
Your appointment book will be updated in realtime. Your clients will know what your top treatments are and will be able to consult anything they wish, 24 hours a day, where ever they are. Furthermore, they can make appointments at your salon within seconds.
You can use offers and promotions to build customer loyalty
It is extremely important for your beauty salon to generate as much customer loyalty as possible. With PUSH notifications, you can send unlimited personalized messages for free.
Personalization
Nowadays, it's not enough only carrying out general publicity campaigns; what truly makes a difference is when your beauty salon's marketing campaigns are aimed directly at your clients' individual needs. This will make them feel more special and they will also appreciate the fact that you are genuinely concerned about their needs and are making an effort to get to know them on a more personal level . This will make your clients feel truly welcome at your clinic...
And, there is no better way of acheiving all of this other than with FLOWwwer; you can send peronalized SMS messages to each of your clients, not just general messages to all your clients. This will have a much greater impact on them.
Go Viral
Most of the information and publicity you receive is stored in your devices, and, via these, you can share them with other contacts, via social networks, email, Whatsapp, etc.. This will give your campaign the best chance of going viral, and, therefore, reach more people and expand dissemination.
So, are you up for it? Most users prefer to connect via an App rather than a web page, as they are more user friendly, faster, more convenient and more fun. An App allows you to evolve, adapt, and will help you survive in a market that is becoming more and more competitive. By keeping up to date with the latest trends, you will have a much higher chance of satisfying your clients' expectations.