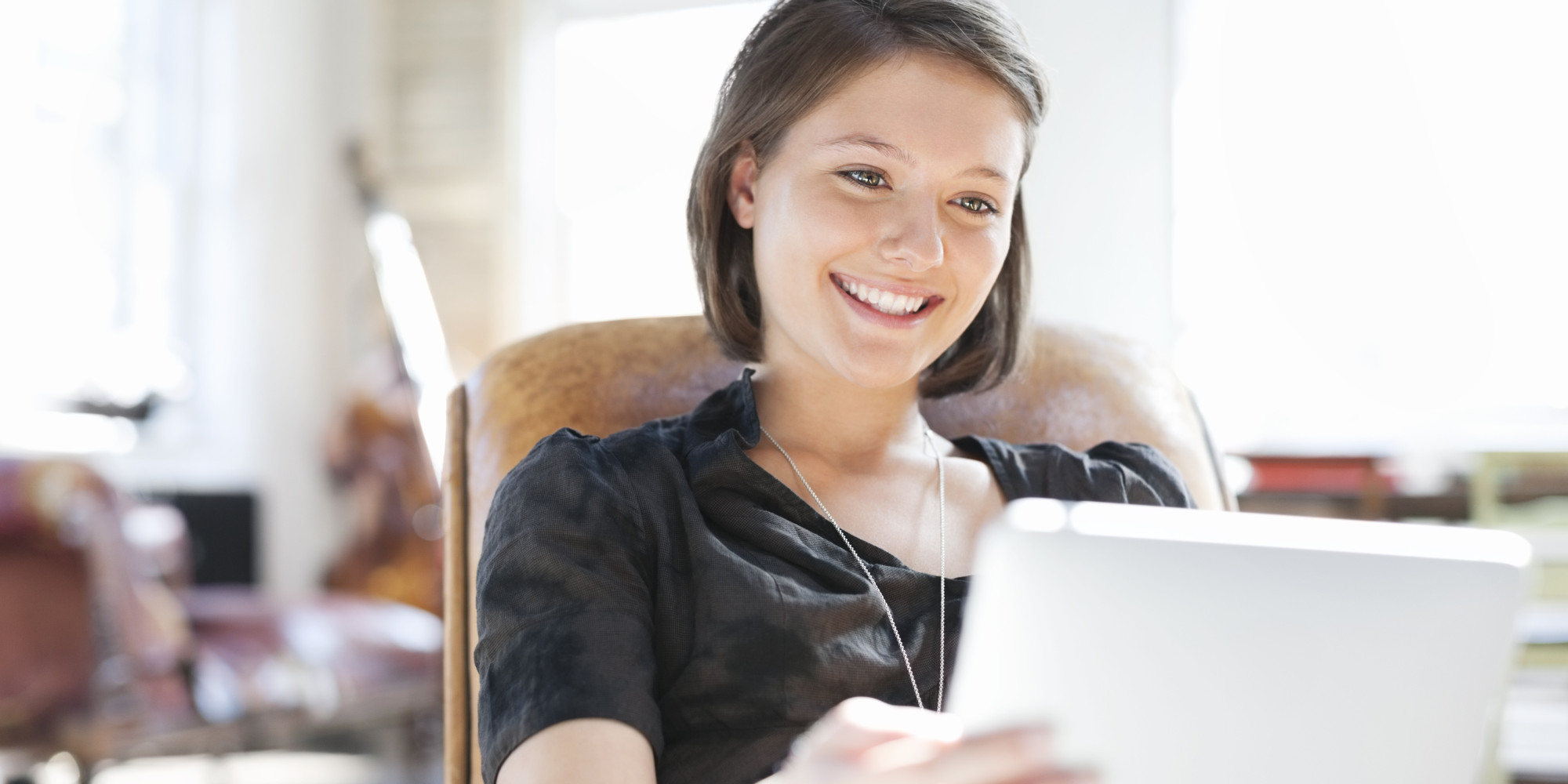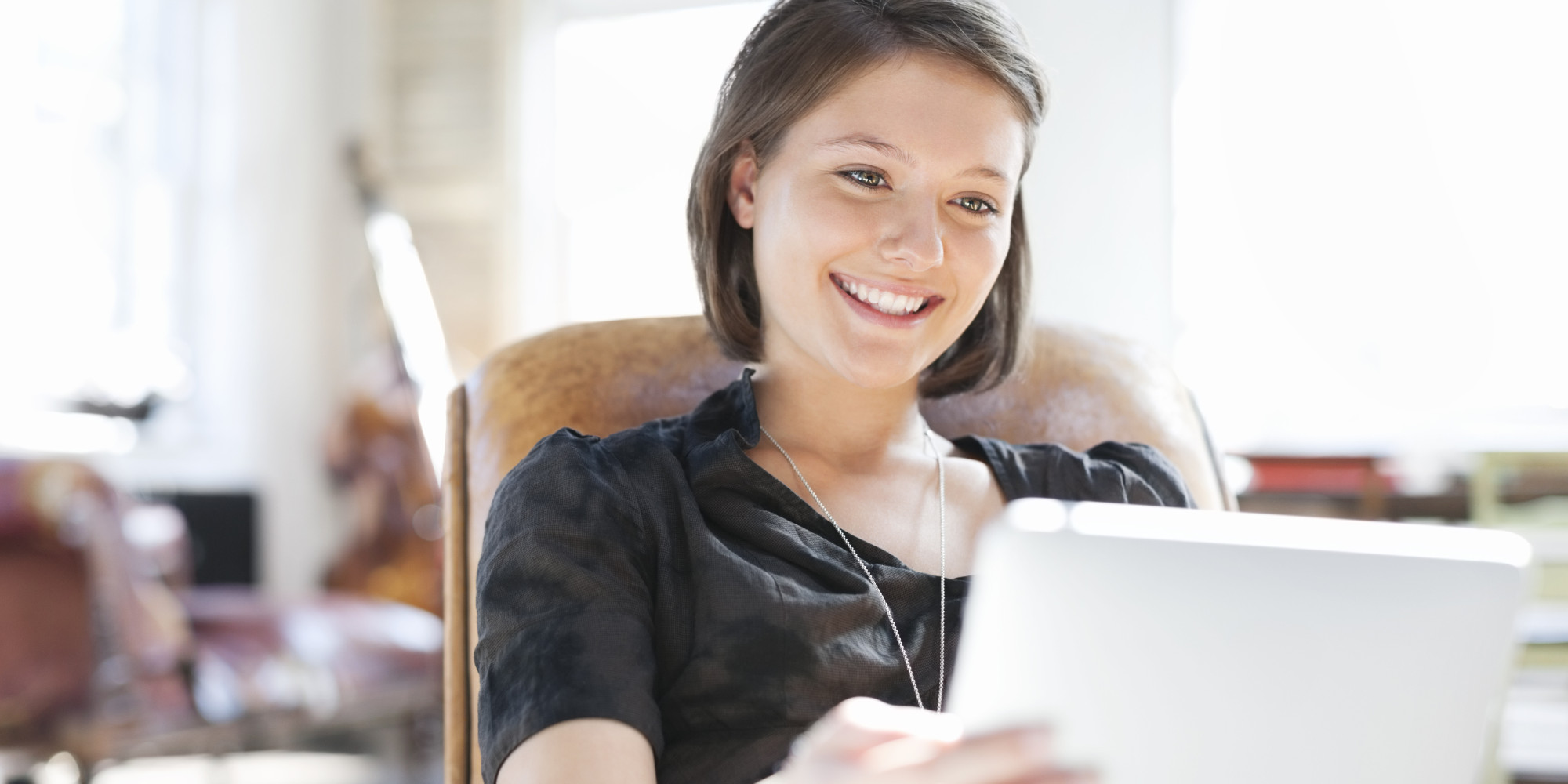 In an age of technology, businesses which do not have an up-to-date digital presence and a good online reputation, are at a greater risk of falling behind and not reaching their desired business goals.
In the aesthetic industry, this is no different; every day new beauty centres and franchises are opening, and new brands, treatments and products are being released. For this reason, it's crucial for a business to have a strong online presence, in order to be seen by its potential clients and its competition.
At present, one of the most efficient tools for reaching your target market are blogs. Blogs are simply structured web pages which allow constant and fast updating; two elements which are essential in an online environment. Blogs are pretty much, or completely cost-free, and are a means of directly contacting the users of your clinic and your potential clients, who are looking for exactly what you offer.
A blog with a good image, fresh content and frequent updates, is the perfect way to win the hearts of your users and help your clinic grow. Firstly, you need to decide on which blogging platform to use to create your blog; nowadays, there are many free options available, all of which have intuitive, but easy to use editors, which allow you to confidently write and publish your posts.
Some of the most well-known blogging platforms include Blogger, Blogspot or 1x1. Nevertheless, the most professional platform which allows you to completely personalize your blog to your liking is Wordpress.
The name of your blog
When you are thinking of the name of your blog, it's important that this name includes words which represent your brand and what you offer. Perhaps "Lisa's Blog" is a fun name, but it doesn't provide any information about you, above all for those who don't know you yet. It's more effective to incorporate the name of your clinic and a keyword related to beauty, aesthetics, or your top product.
The next step is to structure your blog; how many categories will it have, and what will they be? What will the main topics be? What will the main focus be? How many pages will it have, and what will the browser menu be like?
Next comes the most important step, creating the content of your blog. It's extremely important that your publications can be easily identified by your users so that they can find articles about your business, and also other types of posts which may interest them.For example, if your clinic specializes in nail art, perhaps a page with images of the latest nail art trends would be appropriate.
Image is also very important, and one of the advantages of WordPress is that you can change your fonts, colours and header, amongst other things. You can also opt to pay for templates which will give you even more freedom to personalize your blog. You could add the colour of your clinic to the background of your blog and your logo to your header. The colour should combine your style and the style of your business, this way your clients will feel at home. In any case, a good piece of advice would be; less is more. Avoid crowding your page with too much information.
Offering direct online appointments via your blog is a great way to capture more clients and not miss out on any sales. Nowadays, it is essential to have all the tools which will enable you to incorporate your appointment book into your web page, blog or Facebook page.
Speaking of Facebook, you should also be on all the most important social network pages, such as Facebook, Twitter, Google+, Pinterest and even Youtube. Social networks are also a great way of sharing the content of your blog and spreading your work around the world.
If you look after your blog in the same way you look after your business, it will definitely be successful.