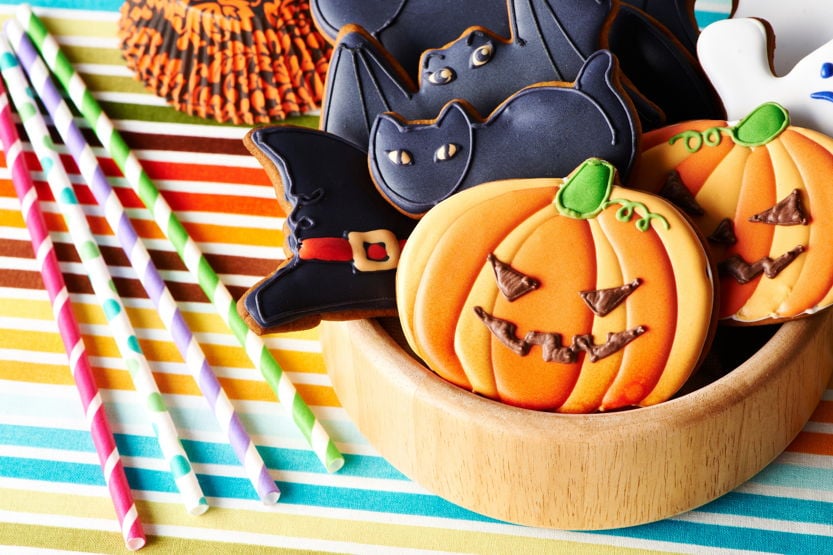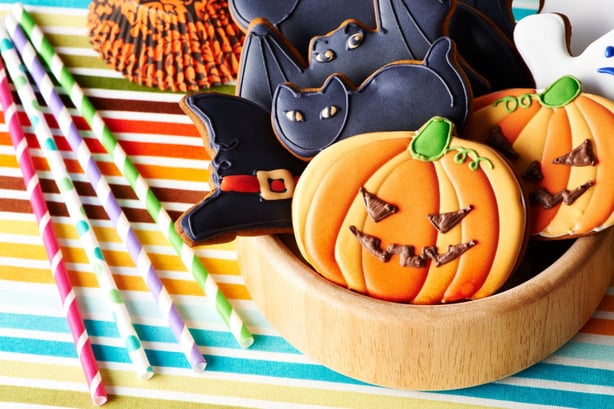 If you want to create a creepy atmosphere at your beauty salon this Halloween, take note of these gruesomely creative ideas! You won't have to spend much money on them, nor trudge in and out of shops searching for extravagant material, and, you don't even need to have a flare for making crafts.
Halloween decoration ideas




Dim candlelight is fundamental

Strategically place some pumpkins (with a candle inside to make it scarier) and lots of spider webs to decorate corners. You could also use a broken mirror, some paper maché witches, a black cat, and spiders.

Put some spooky music on

Normally, you probably play some relaxing music at your beauty salon to welcome your clients, but, on Halloween, you could play some scary music. If you're not sure about what music you should play, you could choose some music from the soundtracks of the most famous horror films. But, we would advise you to only play this music in the reception area. Don't forget that people go to your beauty salon to be pampered, relax and de-stress.

Don't forget about costumes!


It wouldn't be a Halloween party without costumes! Witches, wizards, vampires, demons, zombies.. choose what you like best for you and your staff. And don't forget about makeup; be original.

Scary snacks!

Offer your clients a snack, or something to drink: ghost biscuits, chocolate fingers, pumpkin shaped biscuits, red fruit juice.....Your options are never ending! The important thing is to provide your clients with some tasty snacks while they wait their turn.

We hope this advice will help you organize an original party at your beauty salon. And, if you would like to find out about some Halloween marketing tips, click on this link.