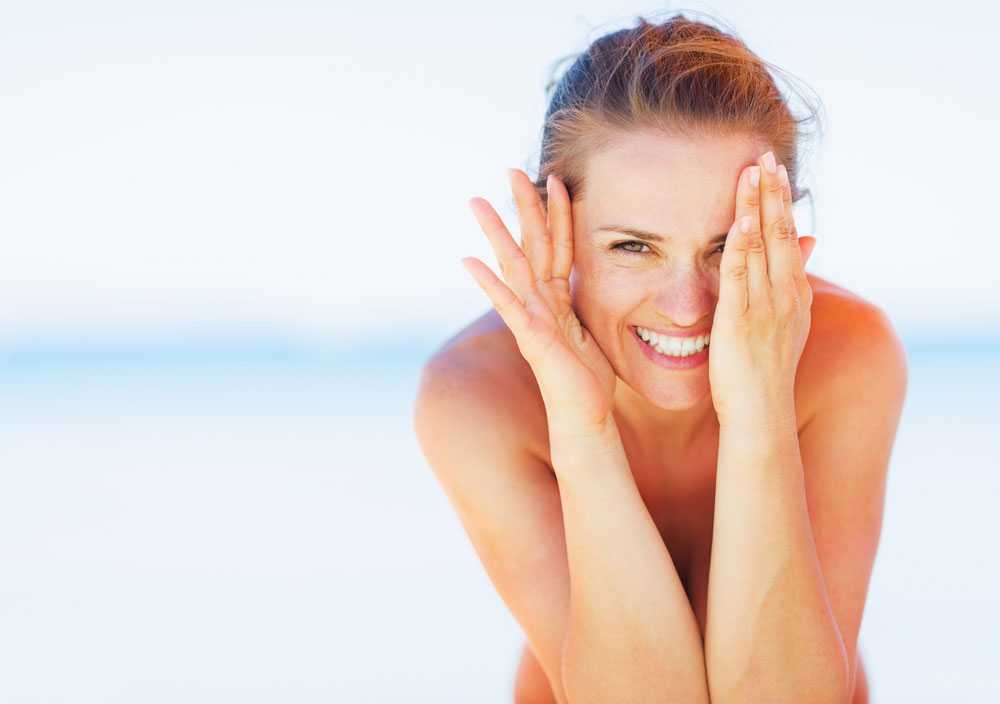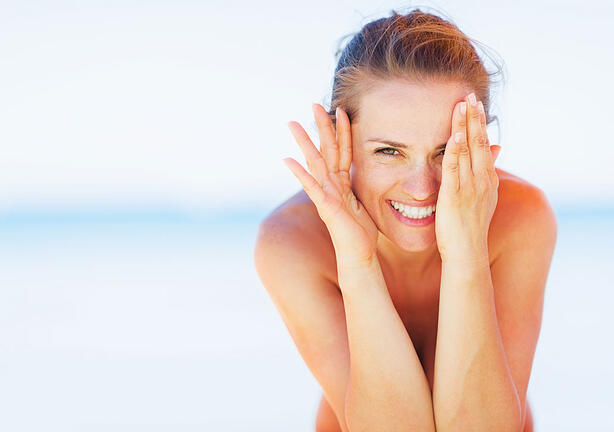 At treatment time, good humor is a must!
You should always be good-humored when you are performing aesthetic treatments at your clinic because if you aren't, your clients will notice. Good humor is a sign of good health, and, furthermore, being upbeat and cheerful at work will help improve your performance as a professional, which will reflect positively on the services you provide at your clinic. Providing your clients with cheerful, polite service is a great marketing strategy for beauty salons, so below we have provided you with some useful tips on how to apply this at your clinic.
In all aspects of life, being positive and upbeat will never let you down, so, for this reason, portraying this at your beauty salon is a must. As your main aim is to create a cheerful atmosphere at your clinic, the best way to achieve this is by always wearing a warm friendly smile. Kindly tending to your clients with a positive attitude while they are having treatments will make them feel relaxed and comfortable.
In transmitting friendliness and positivity during the aesthetic treatments, you perform, your clients will be reassured. Don't forget that they trust in you to look after their beauty. You should be understanding and patient with your clients; you aren't just providing a service, you are a professional.
While you are explaining to your clients the process of their chosen treatment, you should always be good-humored, clear and polite. In this way, you will earn your client's trust and become closer to them. Moreover, if your clients trust in you, the treatments they undergo will be more effective.
Your kindness will be reflected in the benefits you provide, such as loyalty discounts, or giving your clients testers of your products to try. Personal treatment and advice on the best aesthetic treatments you provide demonstrate your concern for your clients' well-being.
There are many reasons why you should be positive and cheerful at work, and, above all, enjoy the work you do. You will be encouraged when you see how pleased your clients are with the treatments they receive; it will boost your morale!
This whole process is a virtuous circle; your mood affects your clients, their mood affects your business, which in turn affects the well-being and progress of your business. Being good-humored brings positivity into our lives and work, and will influence your clients' opinions of your clinic.