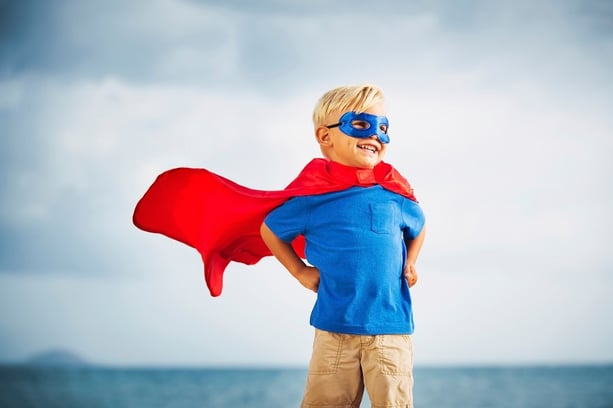 As you already know, at FLOWww, we always recommend content marketing for SMEs, as it is fundamental for building customer loyalty and improving positioning. As a follow-up to one of our previous posts on increasing views for your beauty salon's blog, today we bring you 4 super low-cost marketing actions for small to medium sized businesses. Large businesses have a high enough budget to use marketing strategies that SMEs just don't have. For this reason, in this post we are going to let you in on 4 great marketing actions which you can carry out on a low budget. Let's get going!
Create a blogging action plan
Search for the world's most influential makeup experts and interview them with the hope that they will become opinion leaders for your beauty salon. Action plans involving fashion or beauty bloggers are a great way to launch new products or services, to get known on social networks, or to promote competitions, private events and inaugurations etc.
What should I take into account once I have decided to launch an action plan for bloggers?
Packing - include information about your beauty salon and the campaign you are carrying out.
Gifts - it is important that your bloggers feel special, so why not give them some of your products or treatments to try.
Hashtag - define the hashtag you want to use for your action plan and don't forget to include it when you are communicating with your most influential bloggers.
Sign up to a famous video blogger's blog
By following a video blogger who produces beauty content, you can publish their videos on your blog. In this way, you will be guaranteed good quality content as this blogger will have great knowledge in this sector, and their followers will also be drawn to your blog. Make the most of this blogger's talent and reputation!
Create a series of articles which contain useful content
Give advice about doing makeup for special occasions, about applying homemade facial masks or about any useful beauty tricks, as these will always be popular. Write in a professional manner, because if you demonstrate that you know what you are talking about and are open, your readers will become loyal. Remember that a good content strategy which connects works just as well for a large company as a small one. Be patient if your income doesn't increase immediately, as the visits to your blog will eventually become visits to your beauty salon or clinic. To find out how to create a successful blog for your beauty salon, click on this link.
Upload videos on advice about perfume, makeup and beauty
Surveys show that videos are more popular than texts for 70% of users. Videos are easier to share and have a much higher chance of going viral. The process of applying makeup would be a good example of how a video is more explicatory than a text or images.
We hope these ideas will help you increase the number of visits your web receives and generate a community of loyal followers on social networks. In this way, you will improve your online visibility! Can you think of another plan of action?