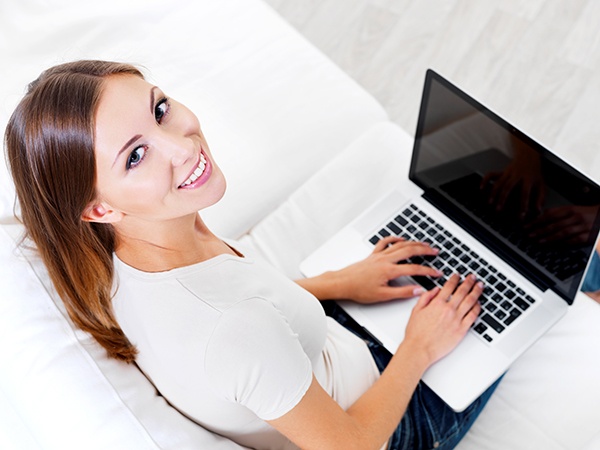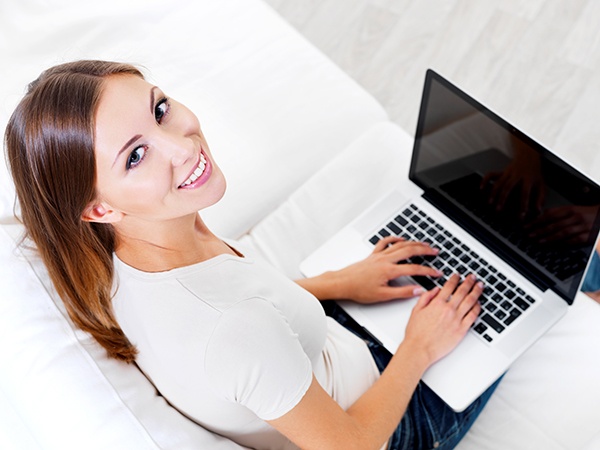 If your beauty salon has an online shop, you probably worry a lot about how to attract traffic to sell more, but what you should really concentrate on is how to boost your target market's desire to buy. It's not enough just having a good product and putting it on a great web page (although this is important). For this reason, today, we have provided you with 3 top tips that will help you capture clients and create a need for them to learn more about your beauty salon.
Analyze your users' behavior
Google Analytics is a fantastic tool for getting to know more about your clients and to see the whole process which your users go through within your web. What this means is that Analytics will tell you exactly where the user abandoned your web page, which will help you come to some important conclusions. With this analysis, you can fix the errors which caused these users to abandon your web page. Some of these reasons could be:
A confusing web page. Perhaps your clients get lost within your web page.
Product description. Make sure to show the price and cost of packaging. Another important aspect of the product page is the purchase button. Use a good design for this button and choose an appropriate size and a clear text, such as "Buy" or "Add to cart".
Don't forget to add a contact form. This is important because your users may not find the product or service they are looking for on your web.
Has your beauty salon got a blog?
A blog is fundamental for explaining to your clients about the characteristics of your products and services, such as the benefits they provide, and the different values they offer. Furthermore, it will help you to improve the positioning of your web page because you can display your top treatments. In another of our posts, we explain how to convert the followers of your blog into your clients.


Don't forget about social networks
Publicity on social networks, such as Facebook and Twitter Ads, is very effective. They can serve for creating special offers for the products you sell less of, and make them more attractive by creating a top product and sell it at a tempting price which will facilitate the search process so that your clients will save time.
We hope that these tips will help to increase your online sales. If you try hard and are consistent, sooner or later you will achieve your desired results.