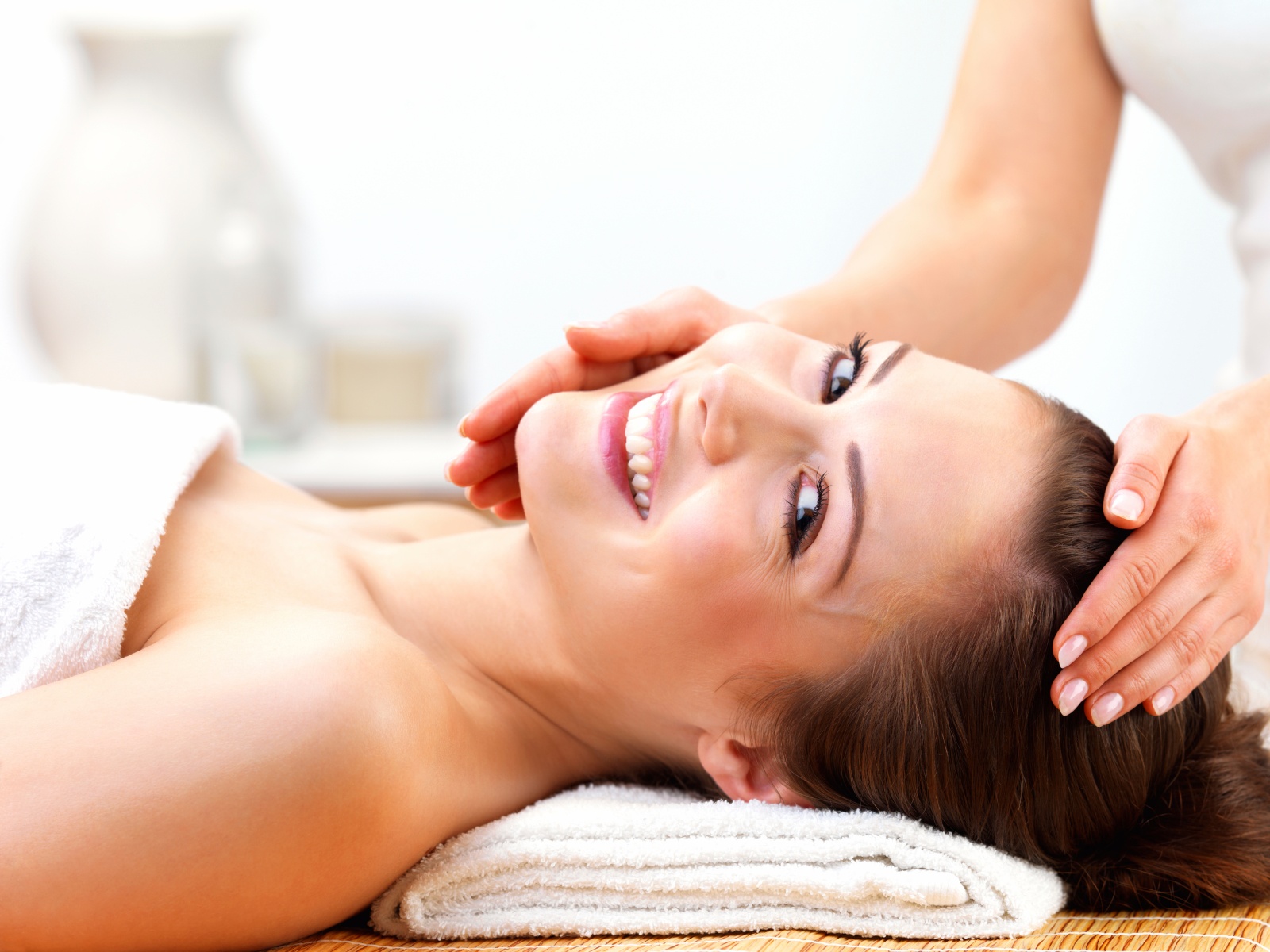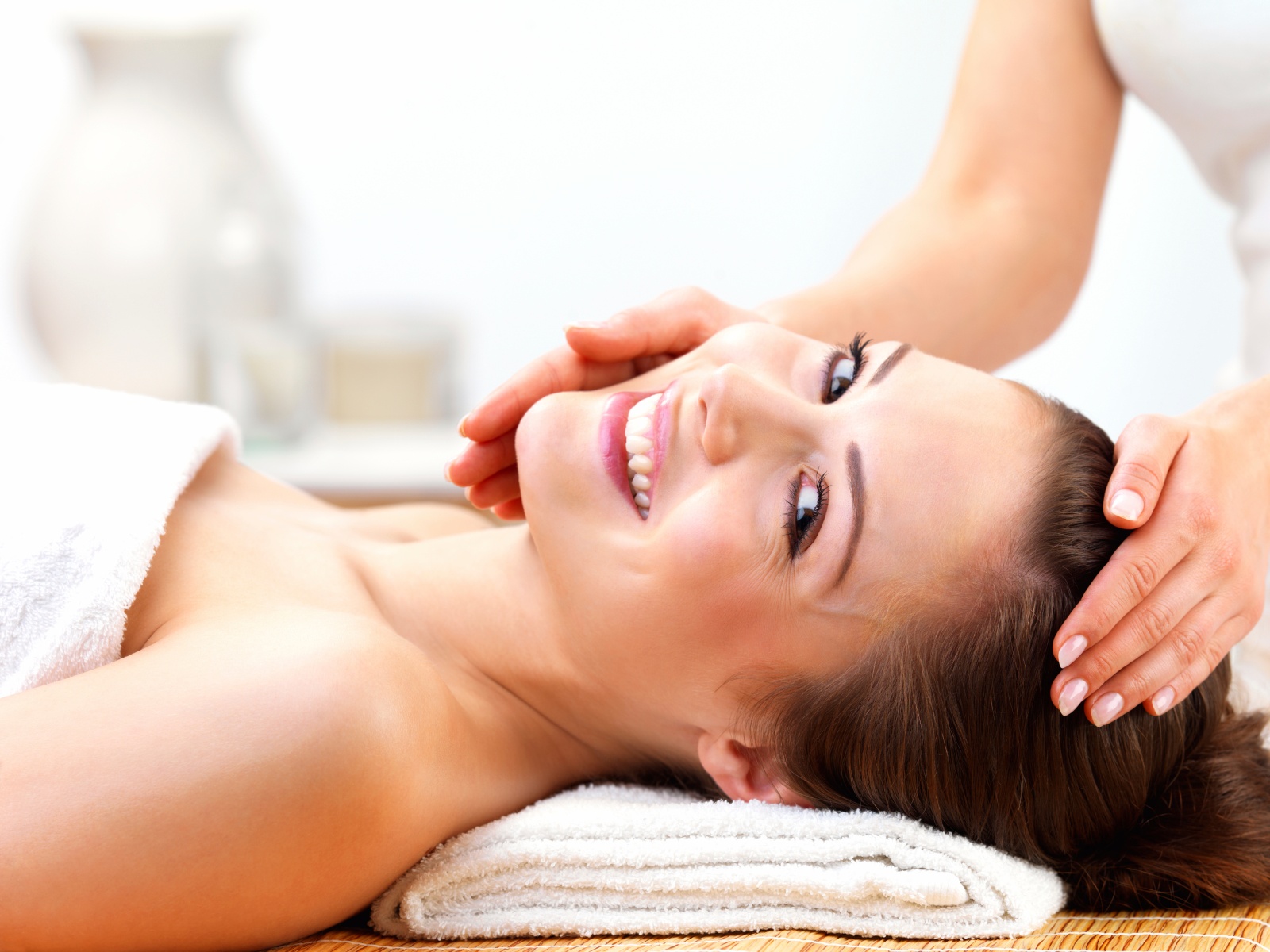 Sometimes clients come to a beauty salon, moved by habitual needs, such as relaxation, care or catching up. Since this is a basic thing, you won't need to do much to make them want to buy.

While it may be easy to get them to sign up for a service, you still need them to buy a product, a voucher or a pack. That is where you must take into account everything necessary to give a boost to their wish to buy, make the customer feel attracted to your promotions and personalized proposals, and that in the end, end up opting for your treatments over those of the competition.

So that you can achieve this, today we propose 3 strategies to encourage customers to buy your services and products! Watch out!


How can you motivate your customers' wish to buy?

1. Reward your loyal customers.
Loyal customers should be recognized and rewarded. Remember that loyal customers are the basis for growth, as they can attract other potential customers. One way to reward is by offering special discounts, with the FLOWww points program.


2. Discounts yes, but temporary.
According to Antonio Henriques Gil, general manager of Valassis Spain, the key is to offer promotions and offers, always bearing in mind that these are discounts with an expiry date. They cannot last forever! Your customers would lose interest and your profitability would be damaged. According to this author, the key lies in lowering prices so that customers do not notice the effort you make to facilitate their purchase; however, what you do is spoil your brand image. Your customers do not know the prices of all your services or products, they only look at the discount or the offer you give them.

For example, note that the 2-for-1 promotion can be ideal to increase the number of sales you make of your products. These concrete actions help them to continue using, with an economic advantage, what they like.

But what happens when we want to launch a new product or service? Very simple, the time has come to make your customers try it out! To do this, you can design a launch campaign, sending them an email marketing or a push message, announcing the star service with a special discount. Making it cheaper will make their purchase easier. Another great way to complement a launch is to offer customers free samples.


3. Create a "customer of the month" program.
Customers always want to feel appreciated. Another way to achieve this is with the so-called customer of the month. You can choose it based on the frequency of purchases, loyalty, recommendations obtained... The 'Invite a friend' program is perfect to encourage the wish to buy. With this tool your customers win and you earn double.