Elevate your business with technology designed for you
A beauty, wellness and health industry-leading digital ecosystem to optimize your processes, boost your marketing, and connect with your clients.
Experts in beauty and wellness technology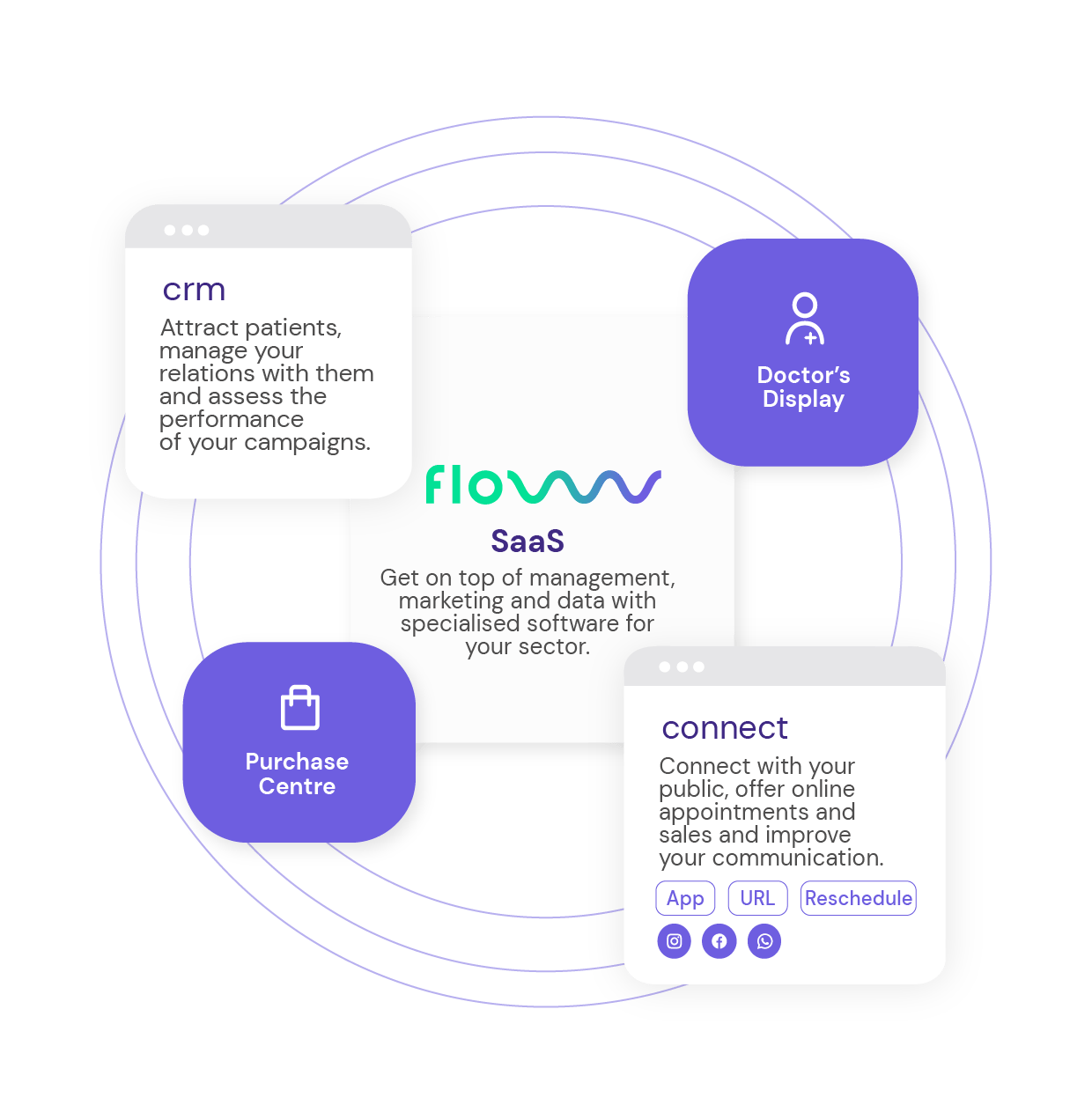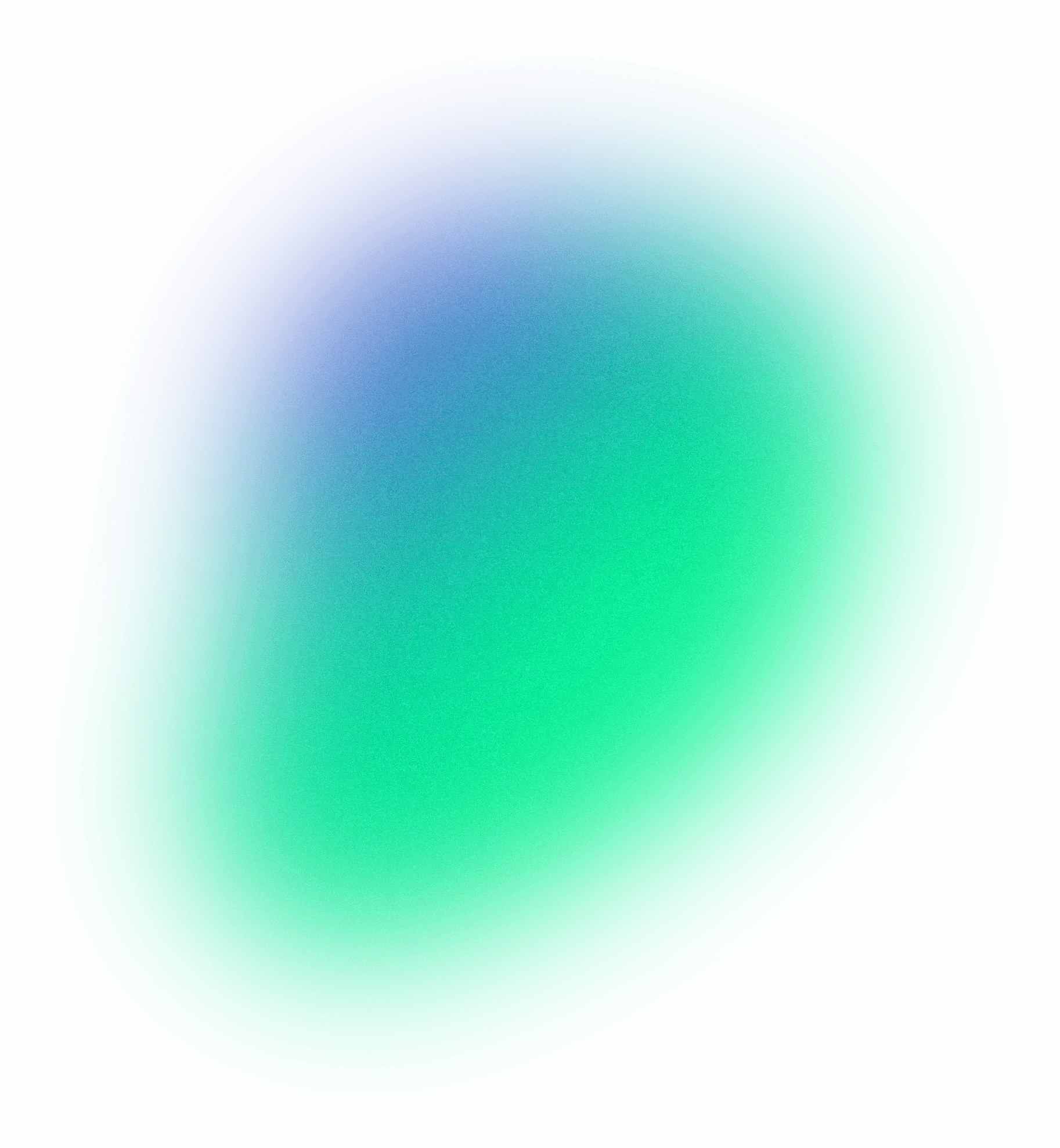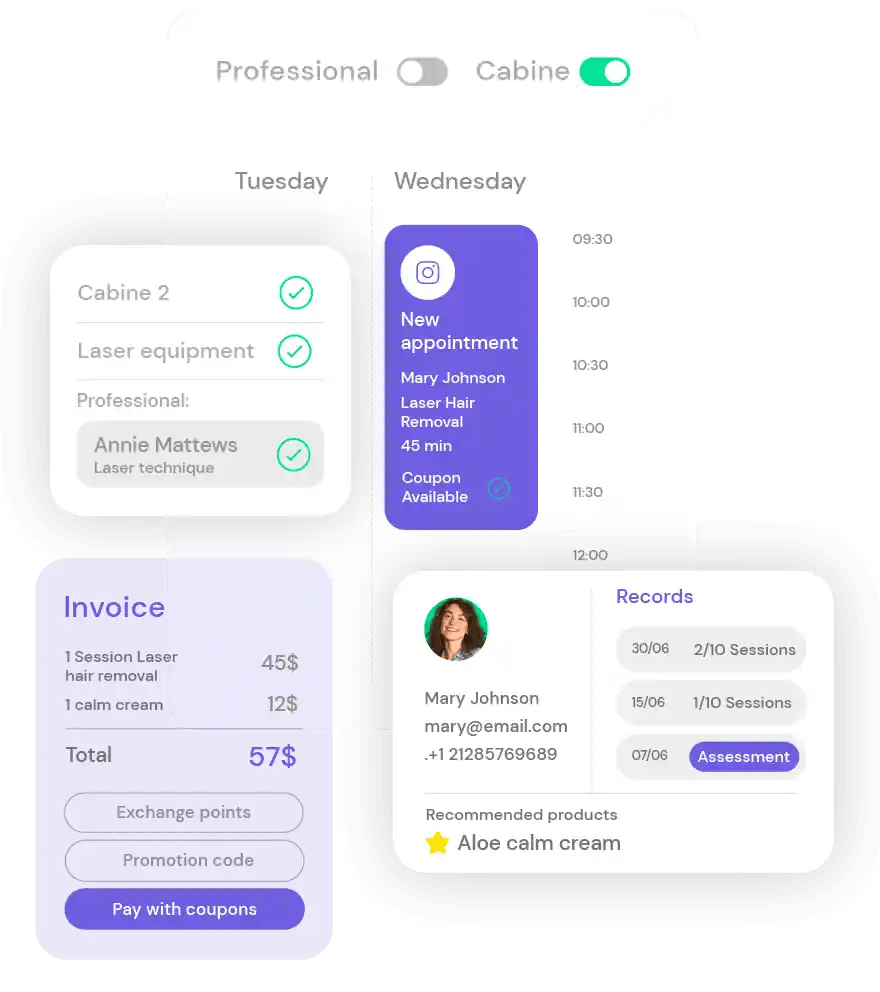 Drive your business without limits
Discover advanced operational management, and take complete control of your calendar and pricing strategy. Design a winning commercial strategy for your beauty & wellness business.
What do you need to achieve it?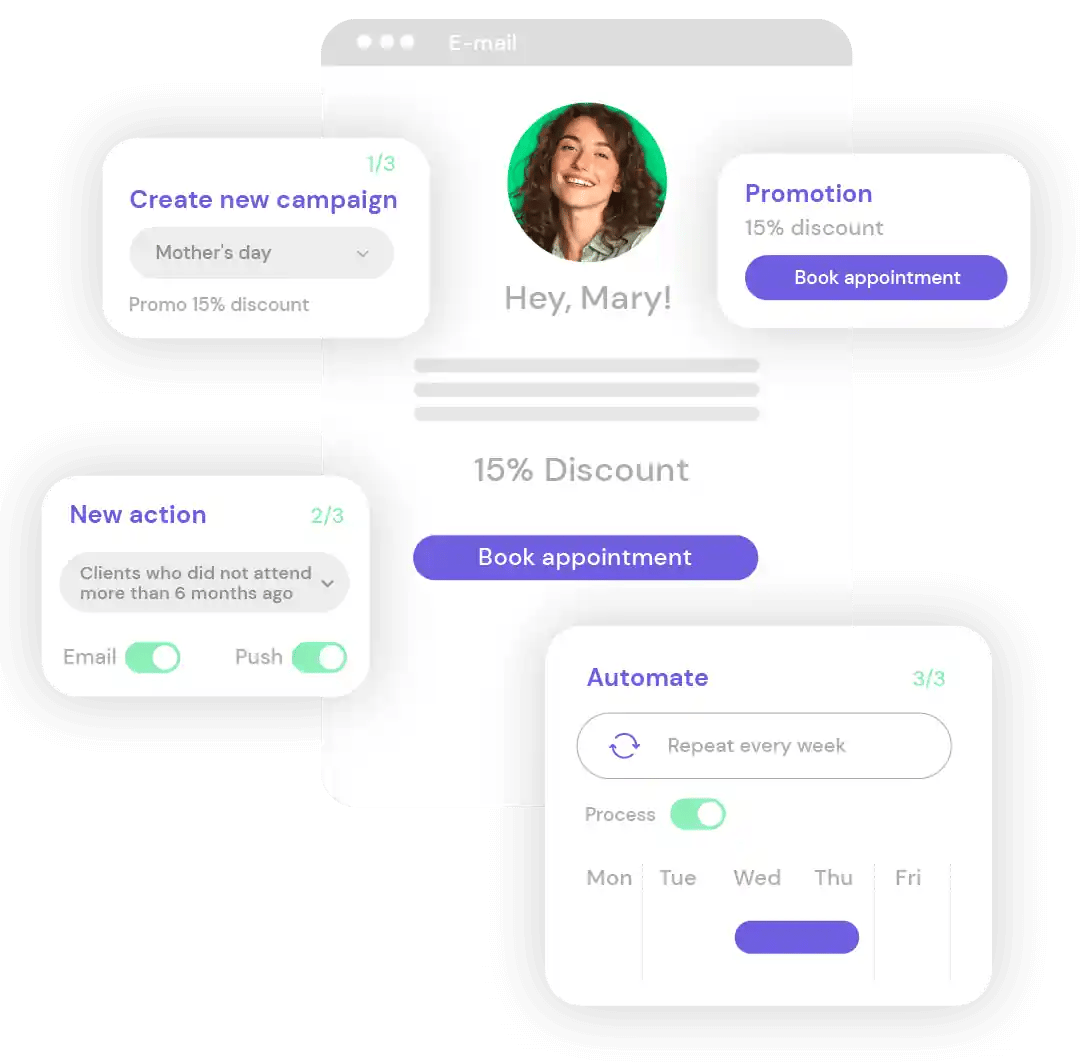 Do the best marketing possible. Just what you need.
Aesthetic procedures have nothing to do with a bicycle. Keep your clients coming back using marketing tools designed for your industry. Master customer loyalty and recurrence in a way that is integrated with what happens in your day-to-day.
What do you need to achieve it?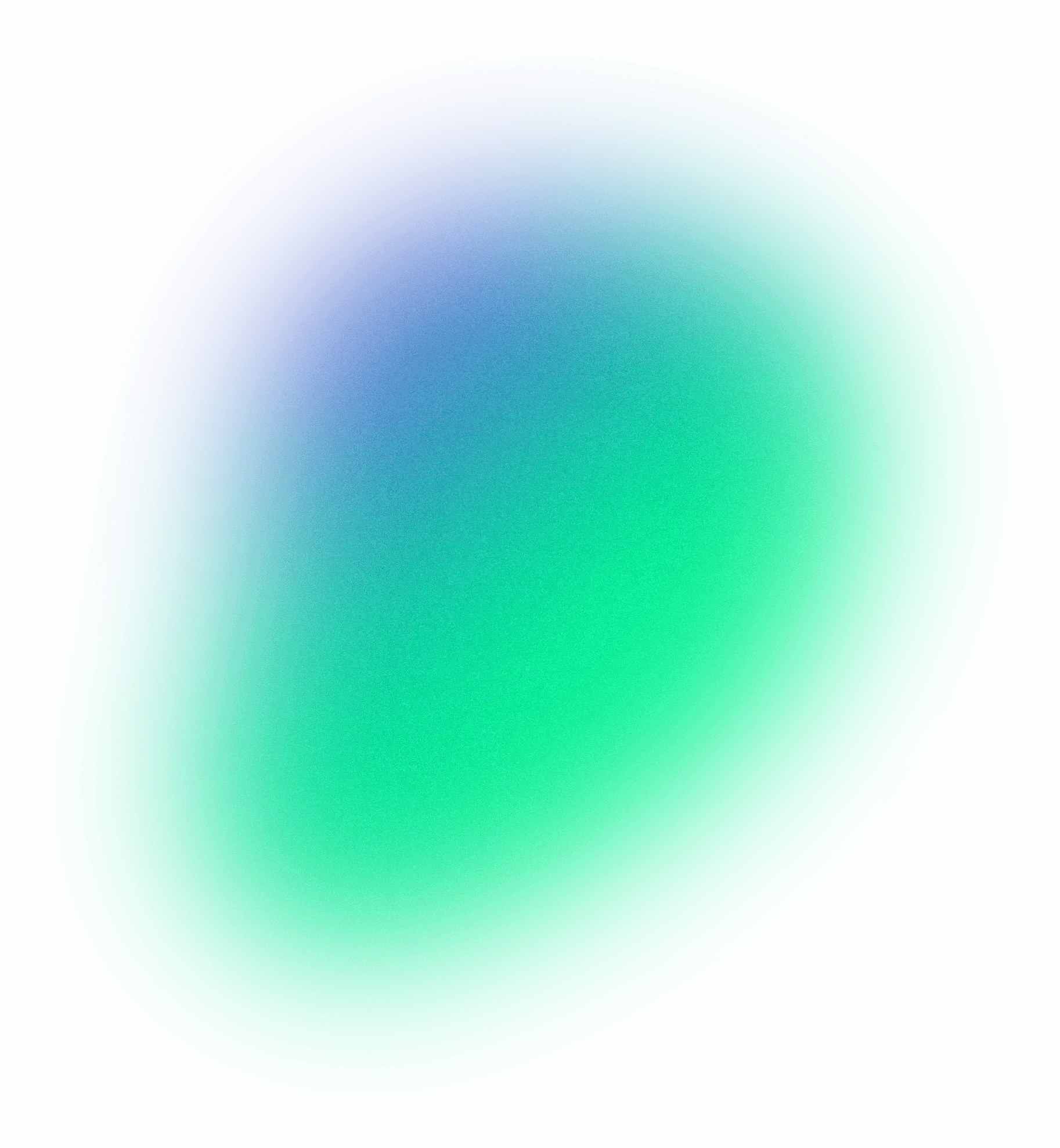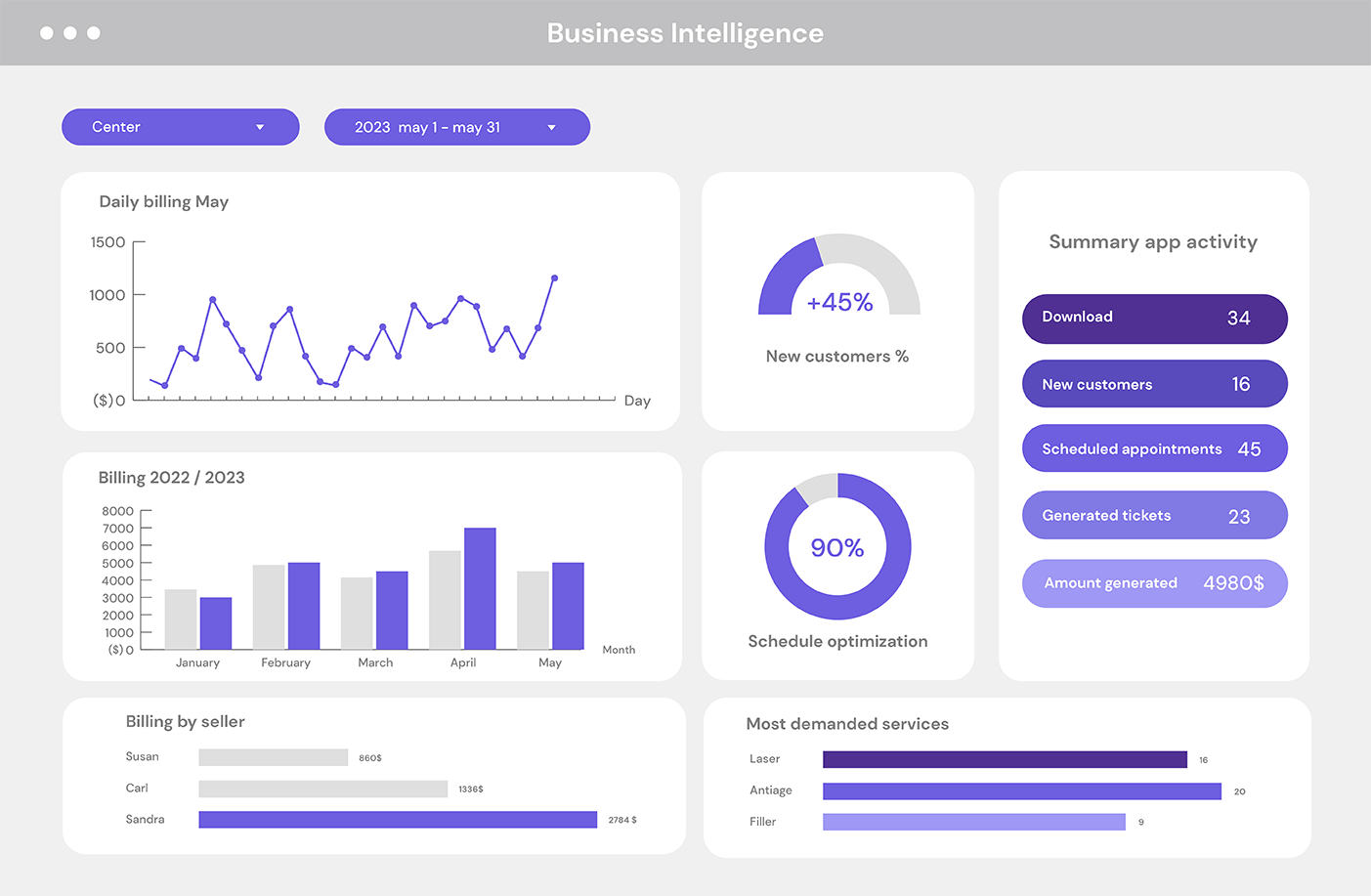 Data makes magic
Get to know exactly what the engine of your business is with all the precision you need. Understand your business processes and your profitability. Get the most out of your data for real strategic advantage.
What do you need to achieve it?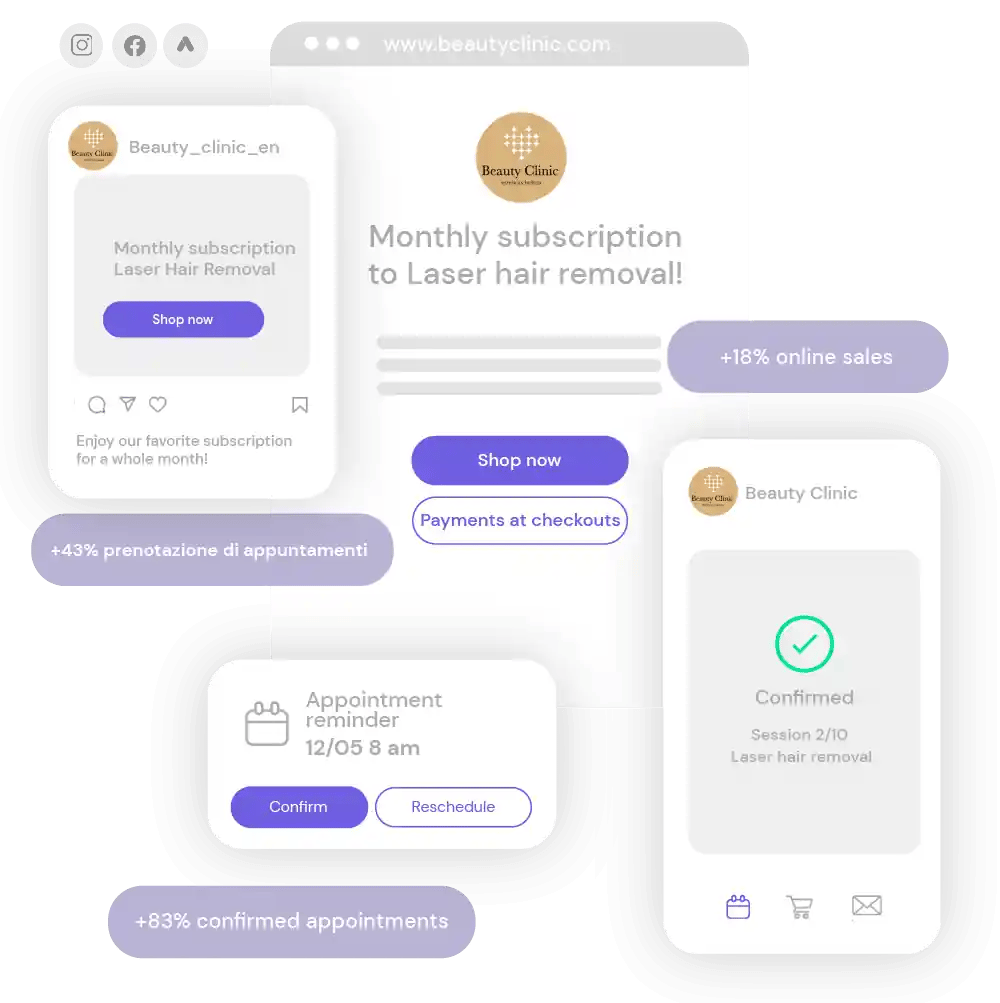 Connect with your audience through their favorite channels
Give life to your business through your social networks, website, and paid media. Offer your clients the facilities they are looking for to book an appointment, pay online, request information about treatments, confirm their meetings, or reach you. Take care of the relationship with your clients at all times.

What do you need to achieve it?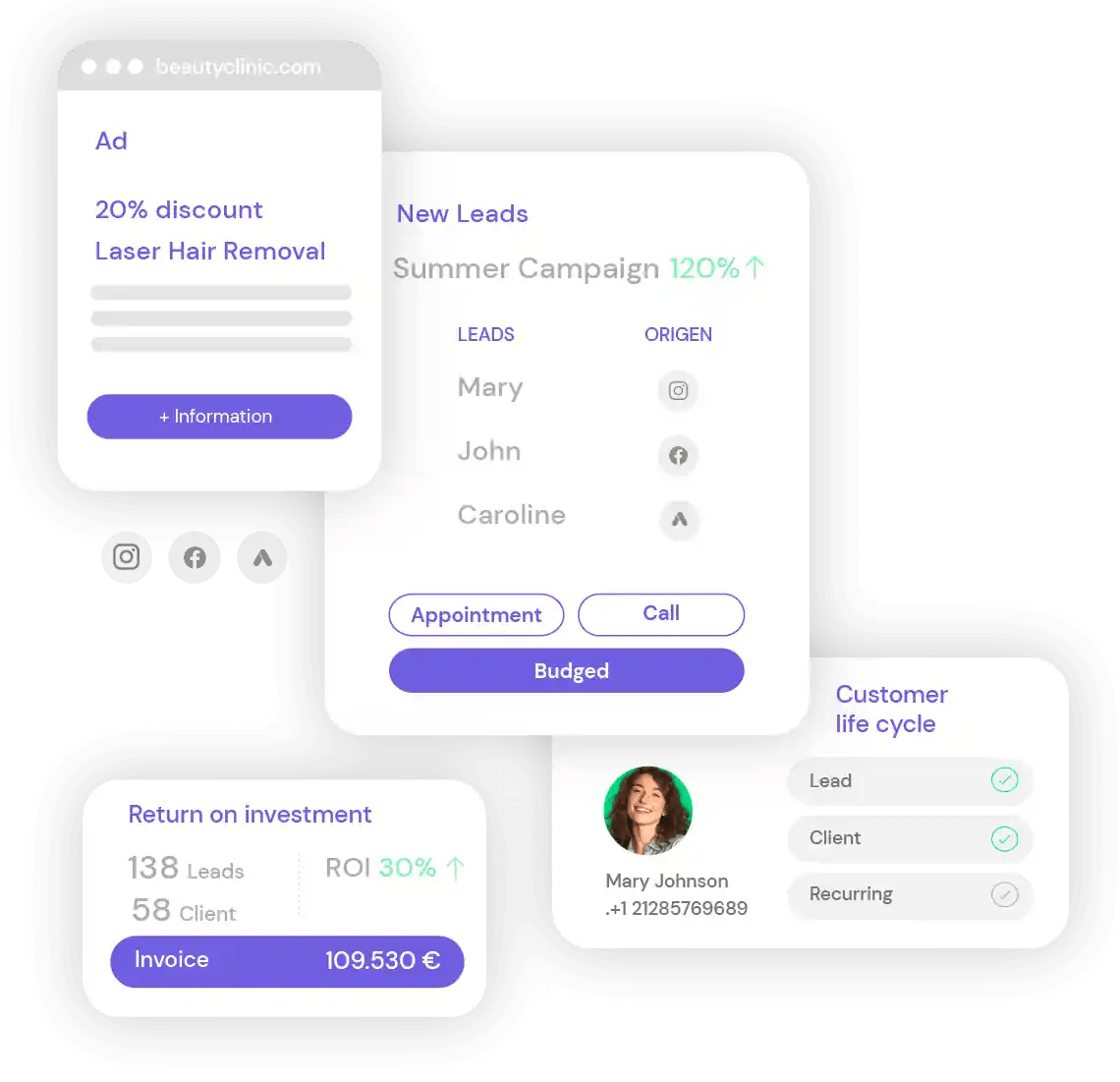 Attract and follow your clients during their journey through your business
What happens in your business when you capture a lead through Instagram? Optimize your investment in digital marketing by monitoring each campaign, from capture to conversion into a recurring client. Create actions and ads with incredibly accurate data and marketing tools that tell you everything you need to know in real-time.
What do you need to achieve it?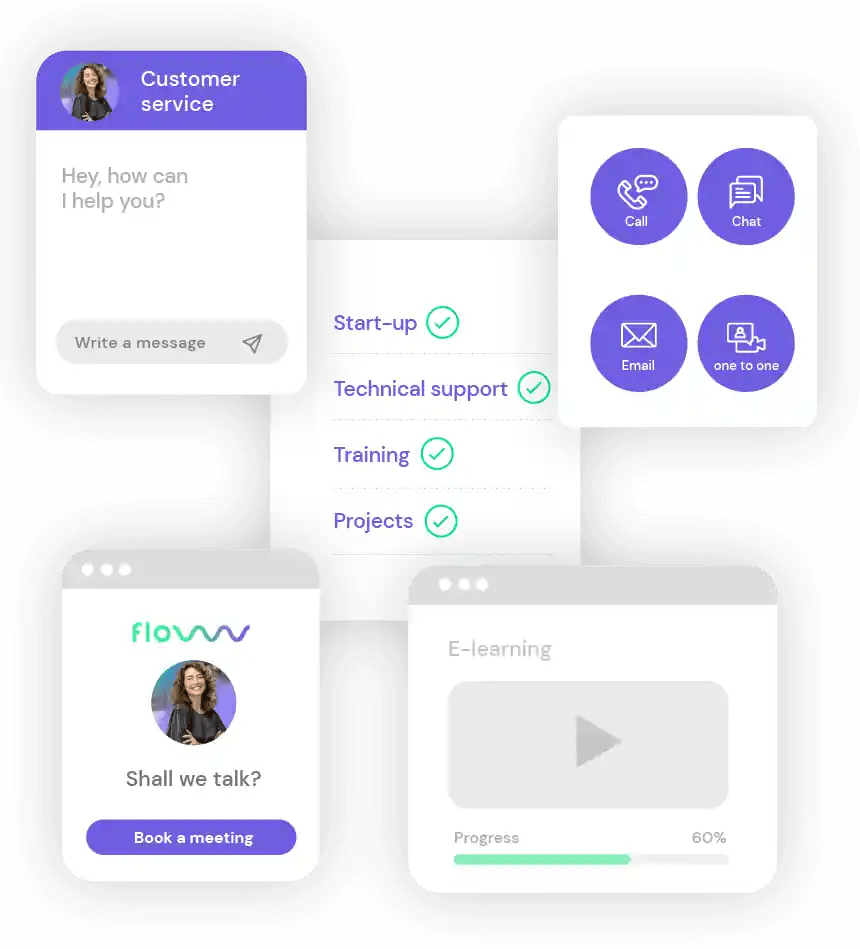 Get the best service, no excuses
We help you shape any project, strategy, or objective. Talk to real people who know about your business.
What do you need to achieve it?